Austrian State and Industrial Holding will be Reorganized Again
The holding company of the Austrian federal shareholdings (ÖBIB) is to be restructured and given a new boss. The existing structures created by the red-black predecessor government will soon be history again. The law for a new holding company of the Republic is to be examined in the next few days. Its boss is to be Thomas Schmid, general secretary in the Federal Ministry of Finance.
Current Secretary General in the Ministry of Finance, Thomas Schmid, to become CEO of Austrian State and Industrial Holding / Picture: © BMF - Bundesministerium für Finanzen / Austrian Federal Ministry of Finance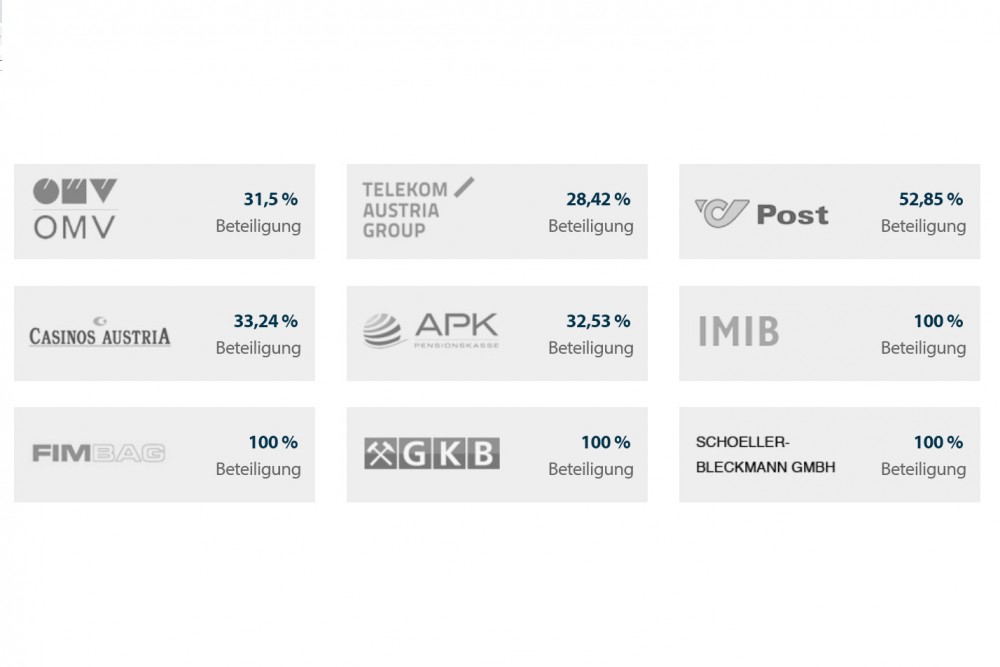 Since the new government took office, the Ministry of Finance has been working on a reform concept for the state holding company. The company manages important holdings of the Republic (for example OMV, Austrian Post, Austrian Telekom and Casinos Austria) and has been operating as ÖIAG's successor under the abbreviation ÖBIB since March 2015.
As the business magazine "Der…