Thomas Schmid
With his statements, Thomas Schmid, ex-Secretary General at the Ministry of Finance, has incriminated many former and current top politicians of the Austrian People's Party (ÖVP), some of them heavily. Although much was already relatively well known in the investigations by the Public Prosecutor's Office for Economic Affairs and Corruption (WKSta) triggered by the Ibiza affair, Schmid has provided a great deal of new material in the cases surrounding appointments to posts, tax and advertising deals in the Austrian government. In Austrian politics, a new crisis is now brewing for the ÖVP-Green coalition government.
October 20, 2022
The Find out more about this week's developments. Former ÖBAG head Thomas Schmid incriminates former Chancellor Sebastian Kurz before public prosecutors for corruption. Austria forges new partnerships with other states against illegal migration. Read about the latest developments in diplomacy in Vienna and Austria.
October 20, 2022
The former head of ÖBAG and Secretary General in the Ministry of Finance, Thomas Schmid, has heavily incriminated ex-Chancellor Sebastian Kurz (ÖVP), his former close companion, in the Casag proceedings triggered by the Ibiza video and wants to become a state witness in the proceedings against Kurz. This was announced by the Economic and Corruption Prosecutor's Office (WKStA). Schmid had approached the investigators with the request, but a formal application had not yet been made.
October 19, 2022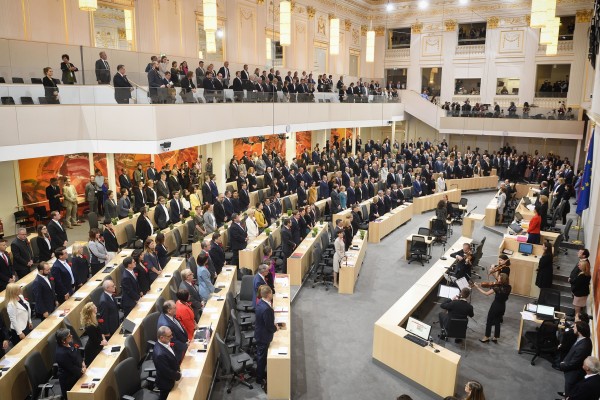 How corruptible is Austrian politics? This question was explored by the deputies in the National Council session when discussing the recently published final report of the Ibiza-Affair Investigation Committee. Although the report was unanimously acknowledged, the parties were far apart in their conclusions.
September 23, 2021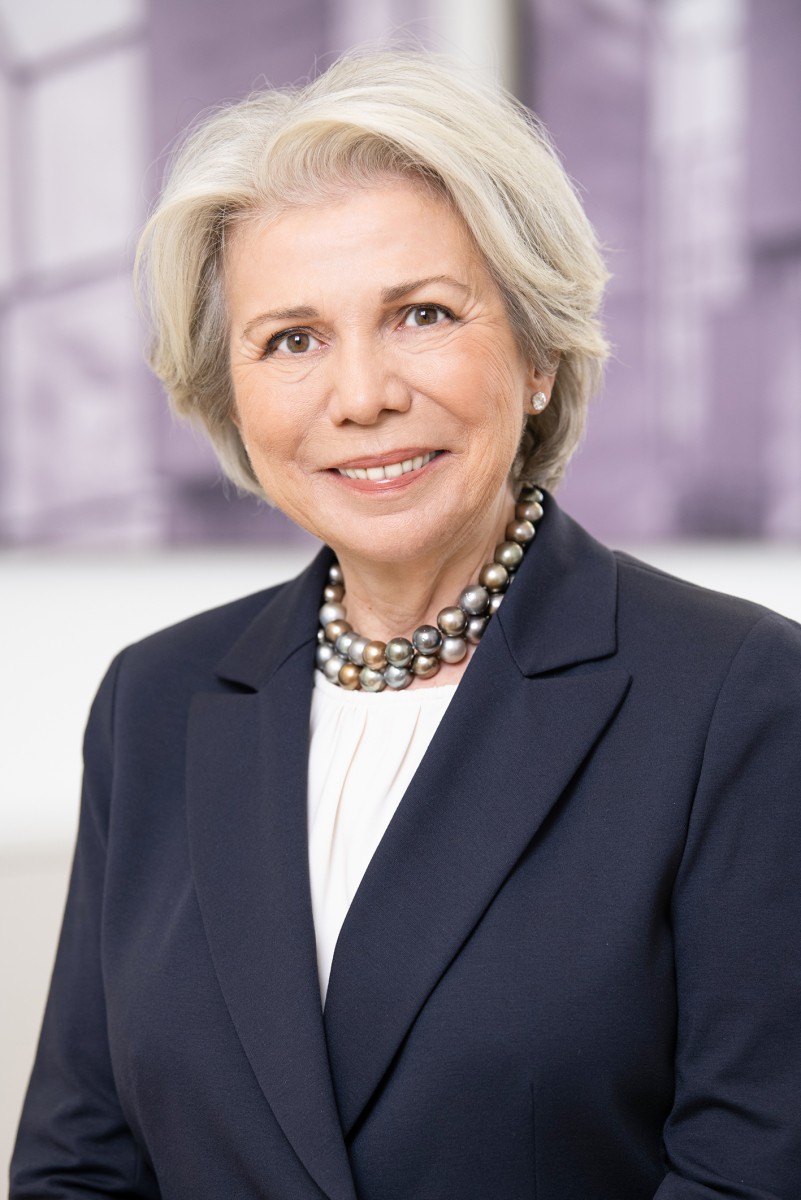 The Supervisory Board of Österreichische Beteiligungs AG (ÖBAG) has appointed the internationally recognized business lawyer Dr. Edith Hlawati as the new Chief Executive Officer of ÖBAG. She will succeed Thomas Schmid and take over the management of the state holding on 1 February 2022. Learn more about her and the selection process.
August 30, 2021
The holding company of the Austrian federal shareholdings (ÖBIB) is to be restructured and given a new boss. The existing structures created by the red-black predecessor government will soon be history again. The law for a new holding company of the Republic is to be examined in the next few days. Its boss is to be Thomas Schmid, general secretary in the Federal Ministry of Finance.
October 3, 2018