FCO - Foreign and Commonwealth Office
The new Ambassador of the UK to Austria and Permanent Representative of the UK to the International Organizations in Vienna is H.E. Ms. Lindsay Skoll. Learn more about Ms. Skoll and her impressive career.
January 13, 2022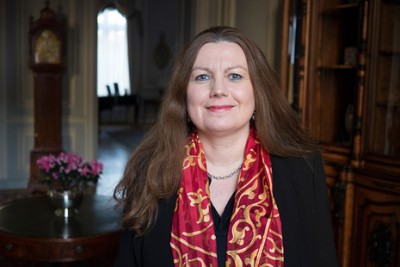 The Deputy Head of Mission of the British Embassy in Vienna is Ms. Nerys Jones. Learn more about her extensive career in the foreign service and what she does for the embassy.
December 3, 2021
The British Foreign and Commonwealth Office currently advises British nationals against all but essential international travel, with Austria being one of the exceptions. If you're a British national and you're planning travel to Austria, find out what you need to know about travel regulations and coronavirus in Austria in the article below.
July 30, 2020
The British FCO Foreign & Commonwealth Office has confirmed that Mr. Neil Bush will take over as the new Head of the UK Delegation to the OSCE in Vienna in March 2019. He succeeds Ms. Sian MacLeod OBE, who has held this position since August 2015.
January 7, 2019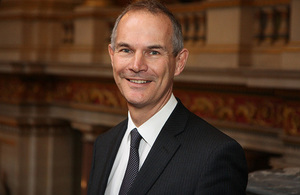 Mr. Leigh Turner CMG has been appointed Her Majesty's Ambassador to the Republic of Austria and UK Permanent Representative to the United Nations in Vienna. Mr. Turner currently serves as British Consul-General in Istanbul. After joining the Foreign and Commonwealth Office from 1984 to 1987 he already has had a posting in Austria before Turkey. The new ambassador to the Republic of Austria will take up his post in August 2016.
February 18, 2016