Djibouti
The Embassy and Permanent Mission of the Republic of Kenya in Vienna, which serves the Kenyan diaspora in Austria, Hungary, Slovakia, Slovenia and Croatia, endorses Kenya's bid for one of the five vacant slots reserved for non-permanent members of the United Nations Security Council. Within Africa, Djibouti is still vying for the seat on the UN Security Council.
June 17, 2020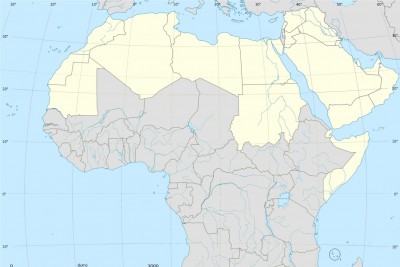 The Arab-Austrian Cultural Season 2020 will be carried out under the motto "Austria and Arab Countries: A Cultural Partnership And An Extended History" has officially started.
March 9, 2020
Vienna based ADA - Austrian Development Agency signs an agreement on peace and security in the Horn of Africa with EU and IGAD (Intergovernmental Authority on Development). The EUTF - EU Emergency Trust Fund for Africa provides 40 million euros. 35 million of this will be made available to ADA and 5 million directly to IGAD. The ADA passes on one million euros to IGAD. The Swedish International Development Agency SIDA will also contribute one million euros..
March 26, 2018
The Vindobona table below is an updated list of National Days of all nations, which belong to at least one of following categories: Foreign Missions and Delegations in Vienna, Austria; Diplomatic Corps and other representations in Austria; International Organizations in Vienna and Permanent Missions; Missions and Delegations to the OSCE.
February 11, 2015 · Updated: February 7, 2018; 08:12
The Mercer's 2014 Cost of Living Rankings have been published and cover 211 cities across five continents. While Western European cities have all risen in the rankings mainly due to the strengthening of the Euro against the US dollar, most cities in Central and Eastern Europe (CEE), however have fallen in the ranking as a result of local currencies depreciating against the US dollar. Bratislava (#84), Prague (#92), Kiev (#98), Ljubljana (#116), Zagreb (#120), Budapest (#135), Warsaw (#142), Belgrade (#184).
July 25, 2014