Coronavirus Delta Variant
As a result of the increased spread of the COVID-19 Delta variant in the United States, Austria recently removed the US from its list of countries with low epidemiological risk. Here is an update of what this means for travelers from the United States coming to Austria.
September 24, 2021
Due to the spread of the delta variant, Iran is currently suffering from the fifth and most severe wave of the coronavirus pandemic. To help assist Iran in the fight against the pandemic, Austria is providing the country with one million doses of the AstraZeneca COVID-19 vaccine. Austrian Ministers Schallenberg, Nehammer, and Mückstein all expressed their support for the aid package.
September 8, 2021
The validity of Corona tests will be significantly reduced in Vienna. The reason for this is the increasing numbers due to the delta variant.
August 24, 2021
Ukrainian Prime Minister Denys Shmyhal hosted Austrian Foreign Minister Schallenberg in Kiev for working talks. Schallenberg also attended the founding event of the Crimea Platform, which aims to reverse the 2014 annexation of Crimea by Russia, and he delivered a shipment of AstraZeneca vaccines to aid Ukraine in the COVID-19 pandemic fight.
August 23, 2021 · Updated: August 23, 2021; 16:48
If you wish to visit a hotel or pub in Austria, or use a service provider such as a hair salon, partial vaccination is no longer sufficient. Since August 15, only when fully immunized is a vaccination considered proof of a low epidemiological risk. What are the details of the new regulation?
August 16, 2021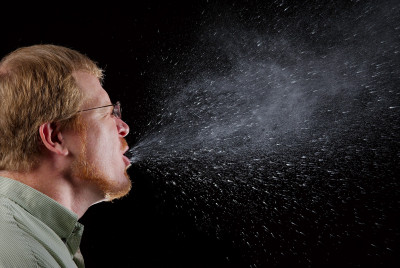 The rapid spread of the delta variant of the coronavirus in Austria is the reason for significant tightening of access to night catering and events and changes to the green passport. The latest changes are as follows.
July 15, 2021