Contact Tracing
The Austrian opposition parties have unsuccessfully tried to remove the advisor and one of Chancellor Sebastian Kurz' closest confidants, Roman-born Antonella Mei-Pochtler, from all functions.
May 13, 2020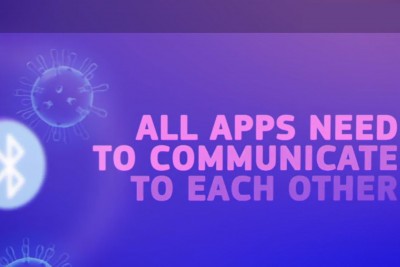 The European Commission has published a guidance on the development of new apps that support the fight against coronavirus in relation to data protection and intends to ensure full data protection standards of apps fighting the pandemic.
April 20, 2020
The debate about the advantages and disadvantages of how COVID-19 risk patients can be quickly located and suspected cases isolated has erupted. The Austrian Federal Ministry of the Interior now gave an interesting insight into how "contact tracing" has worked in several hundred cases in Upper Austria and Styria.
April 20, 2020
Based on new data, the previous spread of the COVID 19 epidemic in Austria was reassessed. This allows new deeper insights into the time development of the number of unreported cases. "We must proceed cautiously in this, because we would not immediately recognize a second wave of infection from the officially confirmed figures, but only after a delay" says Niki Popper, head of the research team.
April 20, 2020