Christine Schwarz-Fuchs
In the course of the current programme of visits by Ukrainian politicians to Austria, Austria promised further support in the war against Russia. In addition to unwavering solidarity, the Ukrainian population is to benefit from further humanitarian aid.
June 22, 2022
The Austrian Ombudsman Board began its work 45 years ago. Since then, according to the Austrian constitution, anyone who suspects maladministration can turn to the Austrian Ombudsman Board. The Austrian Ombudsman Board in Vienna also houses the General Secretariat of the International Ombudsman Institute. Learn more about the Austrian Ombudsman Board.
June 8, 2022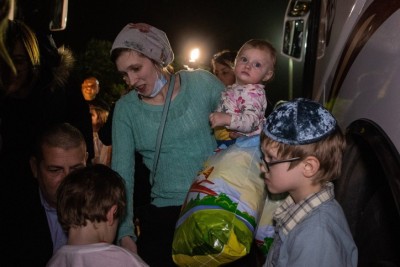 Poland receives nine European Parliament Presidents, among them also Austria's Federal Council President Christine Schwarz-Fuchs. Together they visited the Polish-Ukrainian border crossing in Dorohusk and the refugee reception center Lwowska as well as the Humanitarian Aid Centre Ptak near Warsaw.
April 21, 2022
India received an Austrian delegation to strengthen bilateral relations between the two countries. Among other things, the delegation discussed the conflict in Ukraine and the hesitant attitude of the Indian government, which has so far not openly opposed the Kremlin.
March 17, 2022