Bahrain
The Austrian Federal Economic Chamber is organizing an open-industry economic mission to the United Arab Emirates and Bahrain. The program includes networking with local business leaders and multipliers, preparations for the postponed Expo 2020 in 2021 and the opening of new business opportunities.
November 10, 2020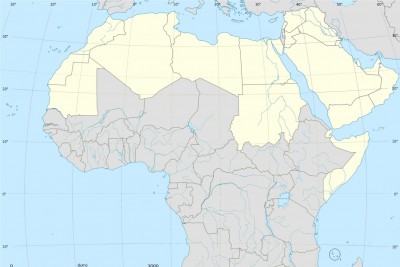 The Arab-Austrian Cultural Season 2020 will be carried out under the motto "Austria and Arab Countries: A Cultural Partnership And An Extended History" has officially started.
March 9, 2020
The 38 year old Emir of Qatar, Sheikh Tamim bin Hamad Al-Thani, who 5 years ago ascended the throne as successor of his father Hamad bin Khalifa Al Thani and is now fighting under pressure of his neighbours, especially Saudi Arabia, for the survival of his monarchy, came to an official visit to Austria to talk about business.
March 7, 2019
The Mercer's 2014 Cost of Living Rankings have been published and cover 211 cities across five continents. While Western European cities have all risen in the rankings mainly due to the strengthening of the Euro against the US dollar, most cities in Central and Eastern Europe (CEE), however have fallen in the ranking as a result of local currencies depreciating against the US dollar. Bratislava (#84), Prague (#92), Kiev (#98), Ljubljana (#116), Zagreb (#120), Budapest (#135), Warsaw (#142), Belgrade (#184).
July 25, 2014