Alois Hereditary Prince of Liechtenstein
The heads of state of German-speaking countries met in Germany to discuss social cohesion after the Covid-19 pandemic and using the pandemic to move into a "more sustainable and resilient era". Read more about the meeting below.
June 30, 2021
This year's informal meeting of German-speaking heads of state with Federal President Frank-Walter Steinmeier, Grand Duke Henri of Luxembourg, King Philippe of Belgium, Federal President Ueli Maurer, Hereditary Prince Alois von und zu Liechtenstein and Federal President Alexander Van der Bellen took place in Linz. The main topics were current political questions from the respective countries and the future of Europe based on the results of the European elections.
June 5, 2019
This year marks the 300th anniversary of the founding of the Principality of Liechtenstein. The Albertina celebrates this anniversary with a large exhibition entitled "Rubens bis Makart. Die Fürstlichen Sammlungen Liechtenstein". Works such as Peter Paul Rubens' Venus, the life-size bronze sculpture of Christ in Misery by Adrian de Fries or the recently acquired bronze bust of Emperor Marc Aurel are just as much the focus of the show as are the selected art treasures of the world-famous Biedermeier collection.
February 19, 2019 · Updated: March 22, 2019; 11:00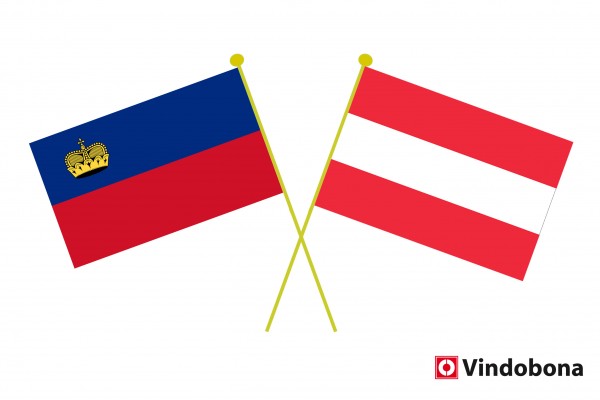 Karin Kneissl travelled to Vaduz for a working discussion with her counterpart from Liechtenstein, Aurelia Frick to discuss current developments such as the most recent status of the Brexit negotiations and the cooperation in multilateral matters.
November 22, 2018
Federal President Alexander Van der Bellen visited the Principality of Liechtenstein during a state visit to Vaduz. After 14 months, he has finally visited the last of Austria's neighbouring countries. The state was known as a tax haven until November 2013. The Liechtenstein tax affair and offshore leaks have contributed to the neighbouring country signing an international agreement to prevent tax evasion.
March 22, 2018