Ali-Akbar Salehi
Director General Grossi Grossi traveled to Iran over the weekend to search for a way out of the recently escalated nuclear dispute. The counterparts agreed that Iran continues for up to 3 months to implement fully and without limitation its Comprehensive Safeguards Agreement with the IAEA as before. Austria's Foreign Minister Schallenberg also welcomes the fact that controls on Iran's nuclear program will continue for the time being.
February 22, 2021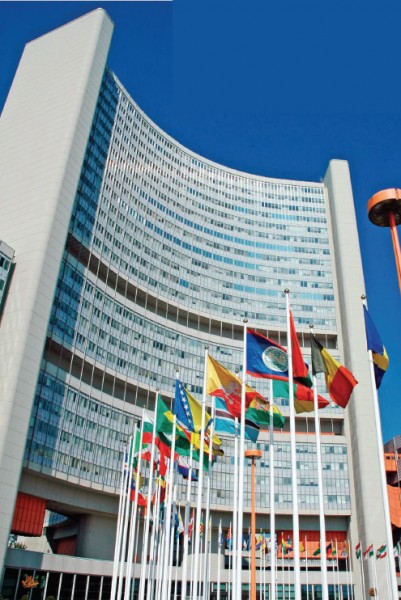 Vienna-based IAEA is allowed to inspect two nuclear facilities in the Islamic Republic of Iran. After an ongoing dispute between the IAEA and the Iran, a joint statement settles the dispute.
August 27, 2020
After intensive bilateral consultations, the Director General of the IAEA and the Vice-President of the Islamic Republic of Iran and Head of the AEOI, Ali-Akbar Salehi, reached an agreement on the resolution of the safeguards implementation issues specified by the IAEA, in good faith.
August 26, 2020