African Union
The Eighth Tokyo International Conference on African Development (TICAD8), which will be held on 27 and 28 August, 2022, in Tunis, is approaching. A series of TICAD8 official side events will be held online from 23 to 26 August by the Vienna-based United Nations Industrial Development Organization (UNIDO).
August 23, 2022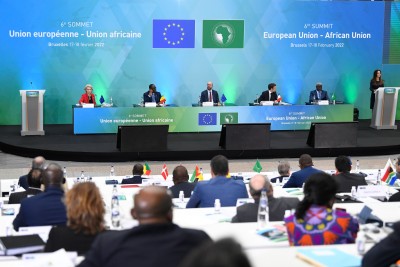 Following the 6th European Union - African Union Summit, Austria announced that it would provide € 5 million in humanitarian aid to Ethiopia, South Sudan, and Tunisia. Read about Austria's efforts to alleviate some of the migration pressure caused by conflicts in Africa.
February 18, 2022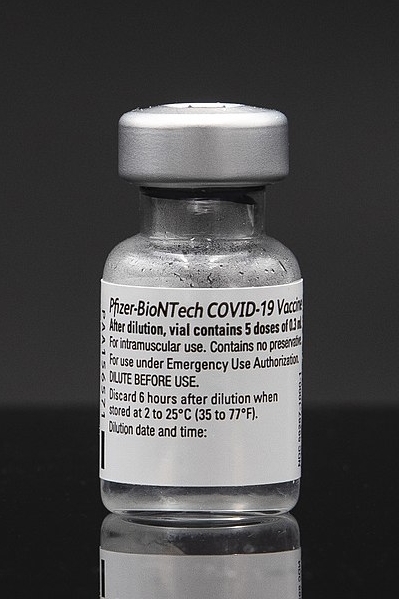 Representatives of the African Union (AU) and the European Union (EU), including Austrian Secretary-General for Foreign Affairs Peter Launsky-Tieffenthal, recently met in Kigali, Rwanda. The COVID-19 pandemic, especially unequal vaccine distribution, was a central topic of discussion. Read more about the meeting and the effort to increase vaccine access around the globe.
October 29, 2021
The International Centre for Migration Policy Development (ICMPD) is hosting the sixth Vienna Migration Conference (VMC). The conference will allow various stakeholders and high-level officials to discuss partnerships and reassess their strategies for dealing with new migration challenges. Read more about the event.
October 19, 2021
The High-Level Forum Africa-Europe met at the ACV-Austria Center Vienna to focus on "Taking cooperation to the digital age". The debates focused on the cooperation between the European Union and African countries in the areas of innovation and digitisation, in particular the question of how the benefits of digital change can benefit everyone.
December 19, 2018
"Austria invites the African Union to establish an office in Vienna in the year marking the 50th anniversary of the African Union." Austrian State Secretary Lopatka says.
January 15, 2013