Newsletter: Vienna International News
The Austrian government has announced plans of investing EUR 1.4 billion into broadband expansion. The aim of the investment is to strengthen Austria as a business location and to enhance economic development in rural areas. By 2030, a quick and stable Internet connection will be provided nationwide.
Preventive Diplomacy Academy graduates from UNRCCA (UN Regional Centre for Preventive Diplomacy for Central Asia), Young Turkmen SDG (Sustainable Development Goals) Ambassadors and CTBTO Youth Group representatives had a great opportunity to express their views and ideas.
Kosovo's Parliament Speaker Glauk Konjufca and Austria's National Council President Wolfgang Sobotka agreed on continuing the bilateral cooperation with the Western Balkans Scholarship Program during a virtual meeting. The fight against the ongoing pandemic, EU accession and other bilateral topics were also on the agenda of the meeting.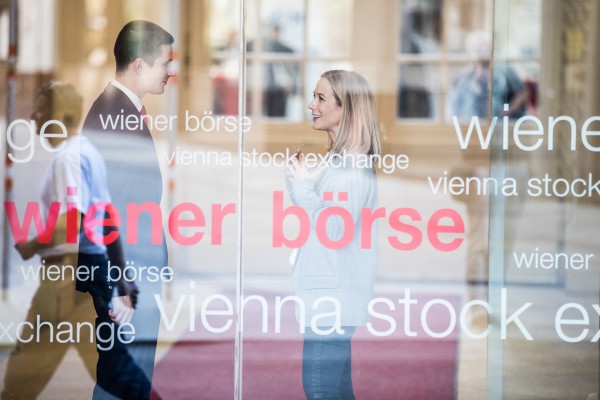 The Vienna Stock Exchange has expanded its offering on the global market by three Chinese and ten Japanese stocks. This addition was made after recently recording a growing demand for Asian shares. Among the new companies offered are the technology group Fujifilm and the pharmaceutical company Takeda Pharmaceutical.