Newsletter: Vienna International News
In order to alleviate the hard-hit tourism industry, Austria's Labor Minister Martin Kocher and Tourism Minister Elisabeth Köstinger have announced to further extend the re-employment promise until the end of official closures. This gives the respective businesses more planning security, since they will not have to worry about their well-trained employees.
Vienna Mayor Michael Ludwig has announced an extension of the so-called "Easter rest" until April 11. Following the advice of many health experts and due to the critical situation on Vienna's intensive care units, the measures originally planned for April 1 to April 6 are now extended until April 11, with further extensions possible.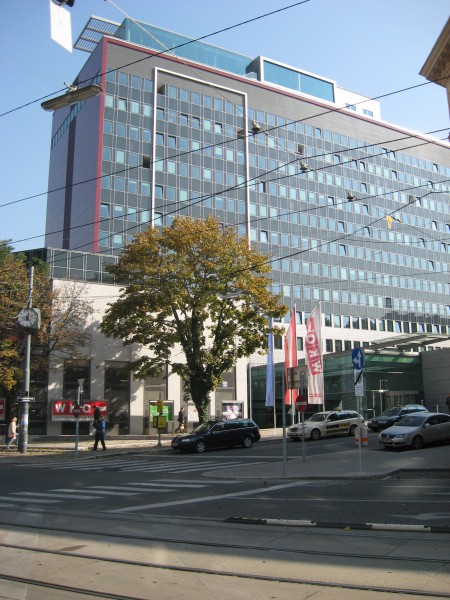 The heads of the Austrian Federal Chamber of Commerce (WKO) are delighted about the possible acquisition of the Russian Covid-19 vaccine "Sputnik V" by the Austrian government. Furthermore, they hold on to their idea of using companies for vaccination programs, similar to the implementation with in-company testing.
Austria's Foreign Minister Alexander Schallenberg has agreed on providing aid of more than EUR 18 million for Syria and Syrian refugees. On the occasion of the ten year anniversary of the crisis and the fifth Brussels Conference on "Supporting the Future of Syria and the Region", Schallenberg demands an end for the wait for peace in Syria.
Austria's Health Minister Rudolf Anschober demands from the Austrian population to refrain from traveling, avoid physical encounters and comply with protective measures around Easter. Since many people want to spend Easter with their loved ones, the already critical situation in many hospitals could worsen by irresponsible behavior during the holidays.
The Portuguese Council of the EU Presidency has a strong focus on railroads with the European Year of Rail. At the kick-off event, which was attended by the EU Transport Ministers, Austria's Leonore Gewessler looked forward to the investments into the railway system and hoped for promotion of the mobility revolution.