Newsletter: Vienna International News
In 2020, Vienna has welcomed more than 200 new companies despite the difficulties resulting from the Covid-19 pandemic. Mayor Michael Ludwig interprets "the high level of interest" from foreign companies in Vienna as a result of Vienna being regarded as "stable and safe economic ground".
The EU Conference on the Future of Europe will be starting on May 9. The EU Council, European Parliament and European Commission have now signed a joint declaration, which sets the path for a series of citizen-led debates. Austria's Minister for European Affairs Edtstadler welcomes the step and sees it as a necessity to listen to the European population.
The European Medicines Agency and the European Commission have approved a fourth Covid-19 vaccine. The vaccine developed by the Johnson & Johnson group only requires a single dose for proper immunization. Austria is to receive about 2.5 million doses by the end of 2021 with the first delivery expected already in the second quarter.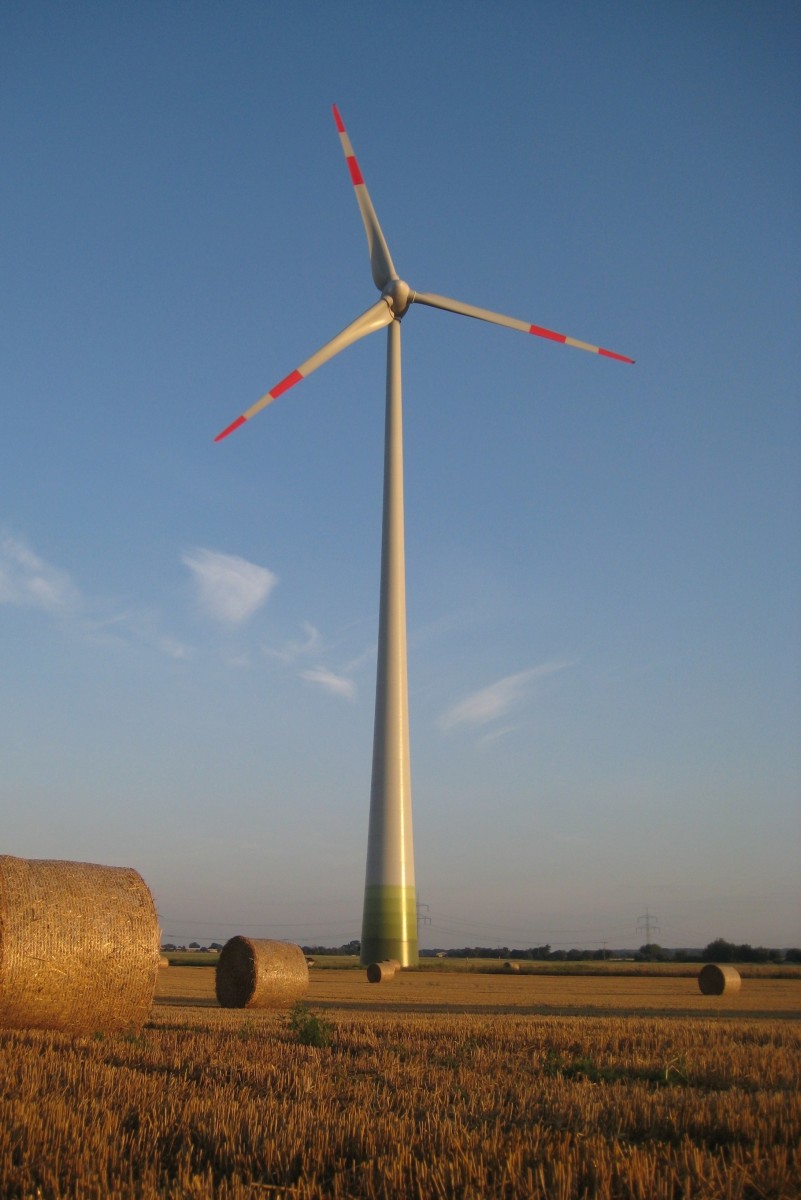 By 2030, Austria's current government wants to achieve a total anergy transition. In the next nine years, the government plans for massive investments in the renewable energy sector in order for Austria to be able to produce 100 percent of its electricity with renewable energy sources by 2030.
Austria will take over special responsibility for women's policy concerns in the UN Commission on the Status of Women at the end of March. On the occasion of this role and the International Women's Day, which was celebrated on March, 8, Foreign Minister Alexander Schallenberg demands more women in decision-making roles.
Austria's Minister for Finance Gernot Blümel has presented an increase of measures to alleviate companies from the hardships of the Covid-19 crisis. Funding for the turnover loss bonus has been increased and compensation for vacation days during short-time work has been introduced.