Newsletter: Vienna International News
As of March 1, the free test offer will be gradually expanded with free self-tests in pharmacies. Up to five free tests are available per person per month. But not every person living in Austria is eligible to receive them. Following are the details.
Austria's State Secretary for the Arts and Culture Andrea Mayer and other representatives of the arts industry met with the authors of two German studies which concluded "that the risk of infection in the theater, cinema, opera or concert hall is a calculable one".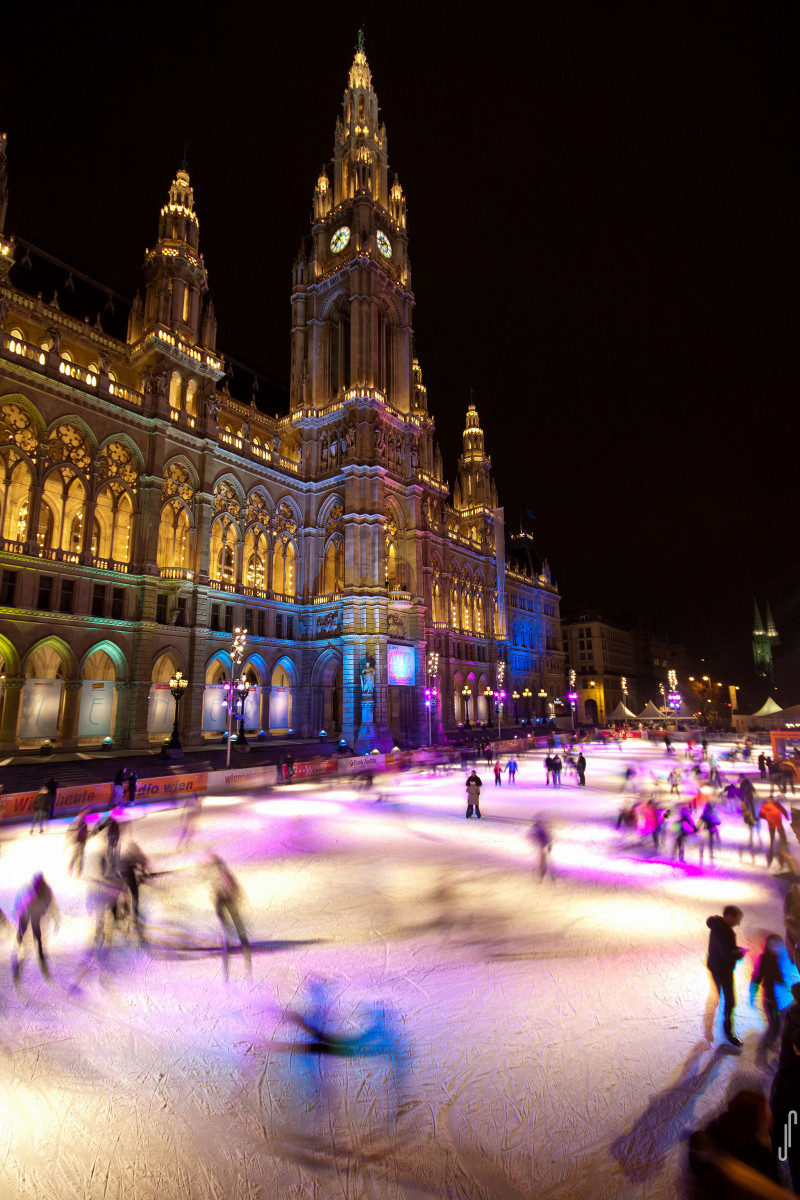 The 26th Vienna Ice Dream has closed its doors for this season. After 66 days of ice skating under special circumstances, the organizers are pleased about the results and are particularly delighted about the fact that there was not a single reported case of infection which happened on the venue.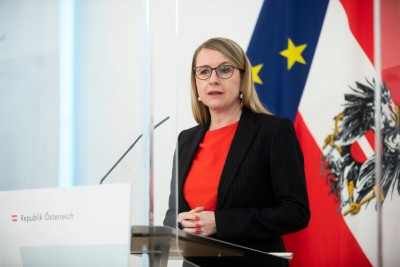 At the research conference hosted by the Research Center International Economics (FIW), Austria's Economics Minister Margarete Schramböck had the opportunity to take part in discussions with the star economist Richard Baldwin and a number of other important representatives of international economics research.