Newsletter: Vienna International News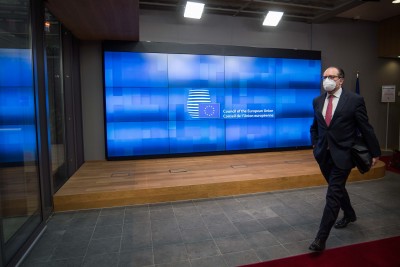 At the EU's Foreign Affairs Council, Austria's Foreign Minister Alexander Schallenberg and his colleagues had the chance to confer with the new U.S. Secretary of State Antony Blinken. Besides that, the agenda of the Council included targeted sanction against Russian officials and the difficult situations in Myanmar and Hong Kong.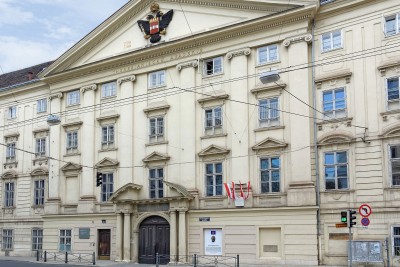 In 1746, Empress Maria Theresa of Austria founded the Theresian Academy, which has been closely linked to Austria's history ever since. In 2021, the Theresian Academy celebrates its 275th anniversary, and with it the connection between scholastic tradition and innovation in education.
With a new energy recycling plant, the Vienna International Center's (VIC) air conditioning system can now provide heat for around 2,400 households in the near proximity. Waste heat of the VIC's cooling system will flow into the district heating system, which can save around 3,400 tons of CO2 each year.
Austria has already carried out more than 500,000 vaccinations against Covid-19, 200,000 people have already received their second immunization. In March, Austria's Health Minister Anschober expects delivery of more than one million doses. The second quarter of 2021 should provide Austria three times the delivery volume of the first quarter.