Newsletter: Vienna International News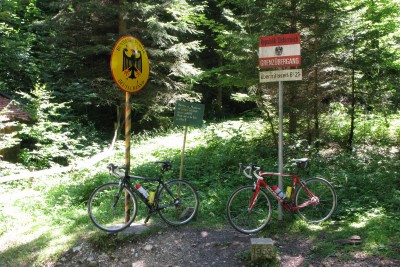 The opening policy and the pandemic in Austria, and especially in Tyrol makes Bavarian politicians nervous. The increased risk of infection from the British and South African mutation of the coronavirus has reignited the border security debate in the German state of Bavaria. Bavaria is therefore tightening its tone toward Austria, reinforcing border controls and threatening to close the border altogether.
As of February 8, the Austrian COVID-19 measures have been relaxed again. The exit restrictions apply again only from 8 p.m. to 6 a.m. However, there are still contact restrictions. Retailers, schools and museums are allowed to open again, although only under stricter conditions. Body-related service providers such as hairdressers are also allowed to offer their services again, but only on presentation of a negative PCR or antigen test result.
Anu Vehviläinen, the Finnish Speaker of Parliament since June 2020, and Wolfgang Sobotka, Austria's National Council President, met for the first time and discussed current issues, such as the Covid-19 pandemic, security of parliaments, the IPU World Conference and the accession negotiations with the Western Balkans.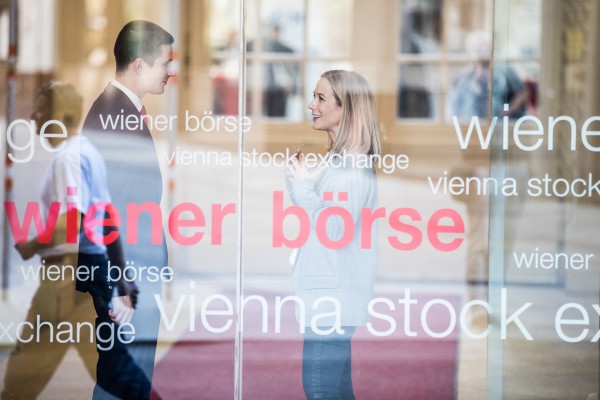 The Vienna Stock Exchange (Wiener Börse AG) has implemented a new index calculation technology, called "Vienna Index Engine" (VIE). The new software will allow even higher processing speed and stability for indices available on the exchange, which will also benefit more than 140 global financial institutions that rely on the indices of the stock exchange.
Austria's federal government has decided to further tighten the measures for the province of Tyrol, excluding East Tyrol. After announcing a non-binding travel warning, Chancellor Sebastian Kurz has now implemented tougher measures that will try to prevent the South African Covid-19 mutation from spreading to the rest of the country.