Newsletter: Vienna International News
The European Medical Agency (EMA) and the European Commission have approved the second Covid-19 vaccine for EU member states. The vaccine from the producer Moderna will provide Austria with another 890,000 doses in the first half of 2021. Austria's Health Minister expects approval for the vaccine from AstraZeneca by February.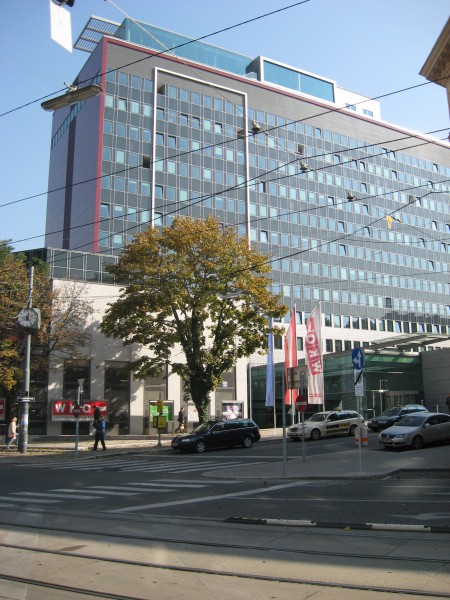 Once again the Austria's Federal Chamber of Commerce (WKO) does not entirely support the federal government in its decision to extend the lockdown and cancel the opportunity to escape the lockdown with a negative Covid-19 test. The WKO demands plans for the affected companies and aid for the suppliers indirectly affected by the crisis.
Vienna's residents can have themselves tested once again during the period from January 8 to January 17. The tests will be conducted at the same three locations like during the first mass testing. Although the city prepares capacities for up to 900,000 people, registration for an appointment is required.
The Austro-American Society (ÖAG) celebrated it 75th anniversary on January 6, 2021. The Austrian Ambassador to the USA, Martin Weiss, the U.S. Embassy in Vienna, and the heads of the ÖAG used this occasion to underline the goals of the society's. These comprise the strengthening of the Austro-American relations in the aspects of social, economic, cultural and public life.
Also as a result of the Covid-19 crisis, living spaces with a garden, a balcony or a terrace see a significant increase in demand, while office spaces and other commercial real estate loses value. Another new aspect of the real estate market in Austria is the rise in demand for single-family houses in the outskirts of bigger cities.
Crisis-related unemployment, especially due to the lack of a seasonal start in tourism, has a huge impact on the unemployment rate in Austria at the moment. More than 500,000 people are currently seeking for jobs, which is an increase of more than 63,000 compared to the previous. month.