Newsletter: Vienna International News
The initially planned "free-testing" to escape the lockdown will not be possible. The opposition parties have resisted this intention by the government, which now means an extension of the current lockdown until January 24. Whether or not schools will return to their normal operations on January 18 has not been decided yet.
The European Union and China have agreed on a joint investment agreement. The core elements of the "Comprehensive Agreement on Investment" (CAI) include better market access, sustainability and a level playing field for European and Chinese companies. Considering the fact that China will be the biggest economy of the world in the near future, the agreement opens doors to a huge market.
The feedback from the nursing homes and other institutions who have already used the vaccine from BioNTech and Pfizer has shown very good tolerability so far. In addition, the Ministry of Health expects market approval for another Covid-19 vaccine in the next week.
The Austrian Foreign Ministry has decided to provide the United Nations International Organization for Migration (IOM) with EUR 1 million for the humanitarian care of refugees and migrants in Bosnia and Herzegovina. Foreign Minister Schallenberg is eager to support the affected people with rapid assistance directly in the area.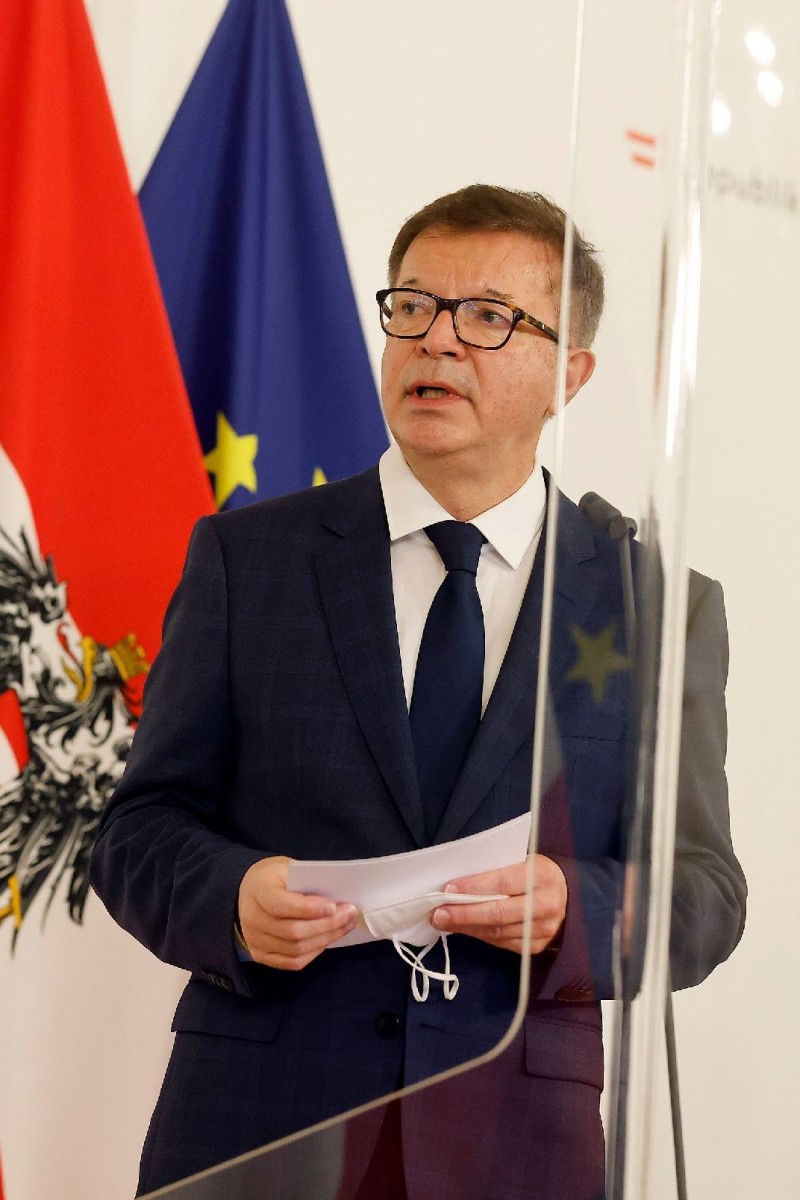 According to the Ministry of Health, Austria's Covid-19 measures also prevent the spread of influenza viruses. Compared to 2019, only a small fraction of influenza viruses were detected this year. Health Minister Anschober has repeatedly highlighted the importance of keeping both Covid-19 and influenza cases down in order to maintain availability of intensive care units.
Although the United Kingdom will be leaving the European Union's customs union and single market at the end of 2020, Austria's Economics Minister Schramböck assures that "Austria's companies will continue to play a significant role in the UK markets" in the future. The newly negotiated agreement between the UK and the EU will provide a proper framework for these business relations.