Newsletter: Vienna International News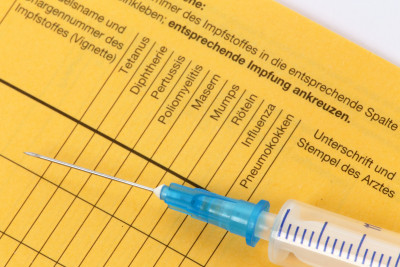 The European Medicines Agency (EMA) recommended the approval of a Covid-19 vaccine developed by BioNTech and Pfizer. Ultimately, the European Commission granted approval and the first vaccine will be used on December 27. Further Covid-19 vaccinations are awaiting approvals in the upcoming weeks.
The Austrian government has announced a third lockdown, starting on December 26 and lasting until at least January 18. Similar to the shutdowns before, all-day curfew will apply, stores and gastronomy will be closed, body-related services will not be open and distance learning will be implemented in the schools.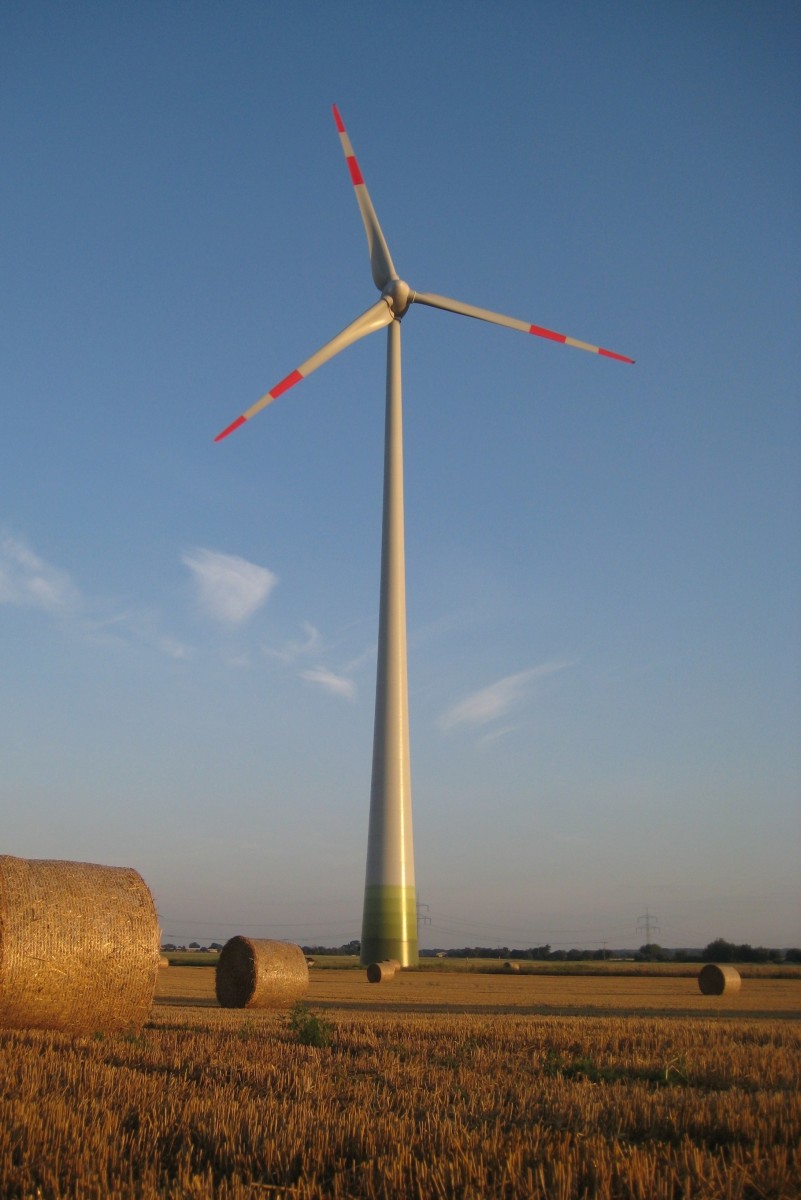 In a newly published report by the European statistics office Eurostat, Austria is one of the most environmental-friendly EU member countries with regard to energy sources. Austria ranks fifth in a statistics that gathers data about the share of renewable energy sources in the total gross energy consumption of a country.
North Macedonia's Foreign Minister Osmani visited Vienna and met his Austrian counterpart Schallenberg to discuss the ongoing EU accession process of his country and the Covid-19 pandemic. Both parties are eager to start negotiations about the accession as soon as possible.
The Swiss National Council President Andreas Aebi and his Austrian counterpart Wolfgang Sobotka met virtually for a first exchange. Aebi, who is in office since December 2019, and Sobotka talked about the ongoing Covid-19 crisis, vaccination strategies and the relations between the EU and Switzerland.
The heads of Austria's Federal Economic Chamber demand a clear plan that shows a step-by-step path to normality. They demand regular mass testing, where negative test results are connected to more freedoms. According to them, the lockdown immediately after Christmas will hit many companies particularly hard.