Ukraine Invasion: Austria Also Possesses a "Willkommenskultur"
Lifestyle & Travel
›
More+
♦ Published: March 2, 2022; 16:20 ♦ (Vindobona)
Austria is already preparing to receive Ukrainian refugees fleeing the violent Russian invasion of Ukraine. The people of Austria have a chance to once again display their "Wilkommenskultur" ("welcoming culture") and welcome those fleeing the brutal conflict into their country with open arms. Read what Vienna is currently doing to help welcome the refugees.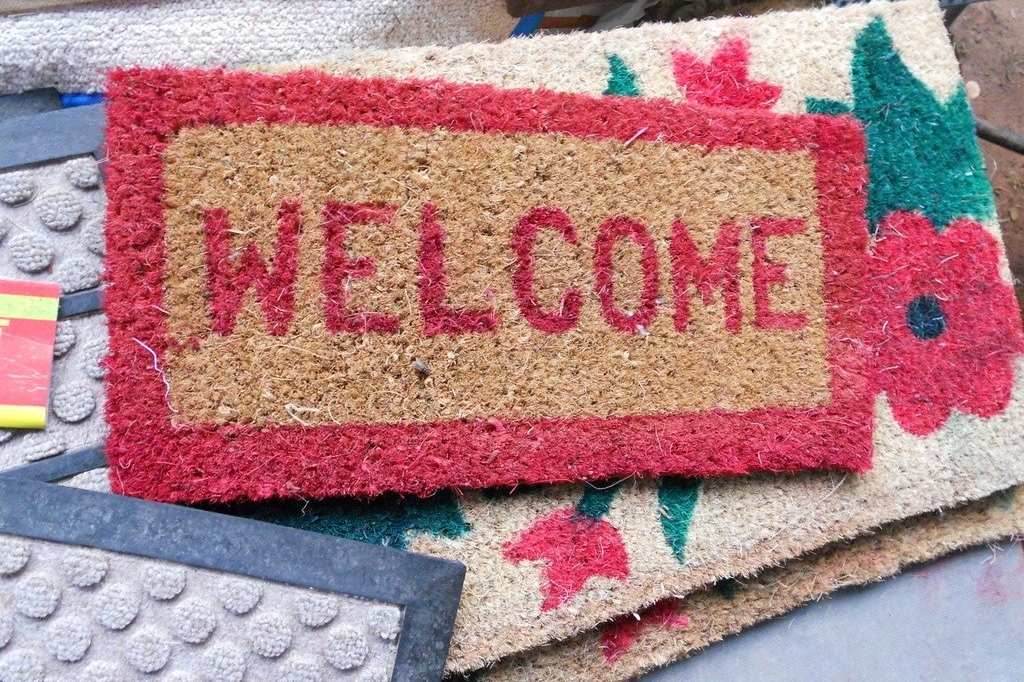 Vienna Mayor Michael Ludwig: "For the City of Vienna it is a question of attitude to support the Ukrainian population in their emergency situation." / Picture: © Wikimedia Commons / Kannanshanmugam,shanmugam studio,Kollam, CC BY-SA 3.0 (https://creativecommons.org/licenses/by-sa/3.0)
The City of Vienna has begun preparations for a potential influx of Ukrainian refugees fleeing the violence in Ukraine that has resulted from the Russian invasion.
By helping these people in dire need of assistance, Austria has a chance to show that it still possesses the "Wilkommenskultur" ("welcoming culture") that many of its citizens displayed when large numbers of refugees fleeing Syria arrived in the country in 2015.
Wilkommenskultur refers to a positive attitude towards migrants arriving into a country by everyone in the community. The term expresses that everyone should be welcoming to the migrants and that the government, companies, and other institutions should adopt measures to help welcome them as well.…