Poles Reject The Euro
Politics
♦ Published: March 26, 2013; 13:27 ♦ (Vindobona)
According to polls, two thirds of polish citizens do not want to change the zloty for the Euro.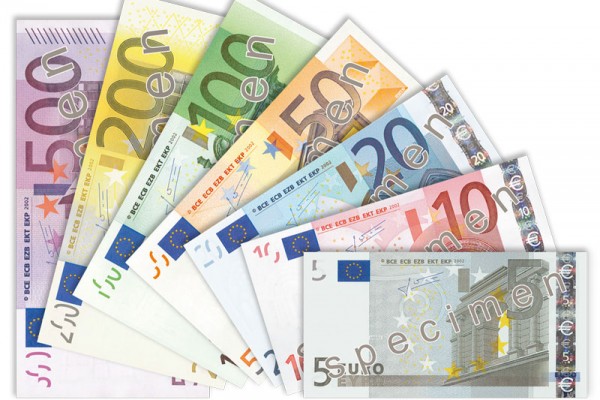 Poles Reject The Euro / Picture: © Wikimedia Commons / Blackfish [CC BY-SA 3.0 (https://creativecommons.org/licenses/by-sa/3.0)]
The polls were carried out by the institute Homo Homini and disclose the fact that only 32 % of the polish population is in favor of entering the Eurozone. Due to the current financial crisis in Cyprus and trouble spots in other Southern European countries, the Euro does not appeal much.
Leader of the Law and Justice (PiS) opposition party, Mariusz Blaszczak cheered at the…