National Bankruptcy
Banks in Cyprus will open again tomorrow, yet the capital flow is still limited. Dijsselbloem is criticized by the ECB. Bank employees demand Demetriades' stepping down.
March 27, 2013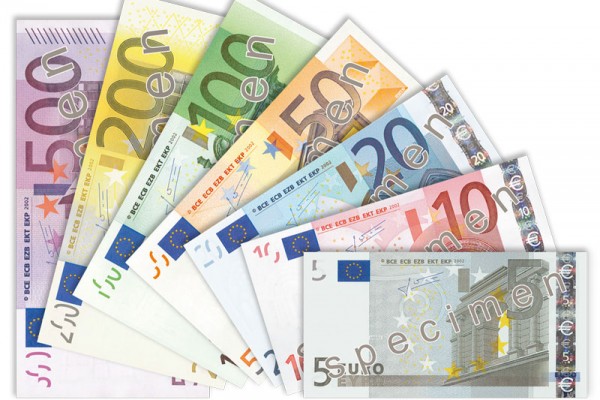 According to polls, two thirds of polish citizens do not want to change the zloty for the Euro.
March 26, 2013
In order to prevent the national bankruptcy, the Serbian government raises the VAT by two percentage points.
September 11, 2012
Recently, Prime Minister Janez Jansa warned of a national bankruptcy. For the opposition, Slovenia is far from declaring its illiquidity.
September 11, 2012
The chairman of the euro-group Jean-Claude Juncker warned Slovenia. "The situation is critical, there is no time to lose."
September 10, 2012
The Austrian economist Eva Pichler warns of the ESM and appeals on the Austrian Parliament not to ratify the "recue package".
June 20, 2012
Bank Austria´s chief economist Stefan Bruckbauer warns of exorbitant costs in case of a Greek exit out of the Eurozone. A common solution would be the better alternative.
May 19, 2012
Austria could have to bear costs of up to € 7.7bn if Greece leaves the Eurozone. Austrian guarantees amount to € 3.1bn.
May 14, 2012
A collapse of the Hungarian economy would hit Austria very hard, says the Bank for International Settlements (BIS). Austrian Banks have a high exposure.
January 9, 2012