Nuclear Safety and Security in Ukraine: Chernobyl Nuclear Power Plant Largely Out of Danger Again
Organizations
›
International Organizations
♦ Published: March 16, 2022; 13:37 ♦ (Vindobona)
According to the Vienna-based Atomic Energy Agency (IAEA), the Chernobyl nuclear power plant has been reconnected to Ukraine's national power grid and no longer relies on emergency diesel generators. However, the nuclear plant and its employees have been in Russian control since it was captured by Russian units and continue to be cut off from the outside world.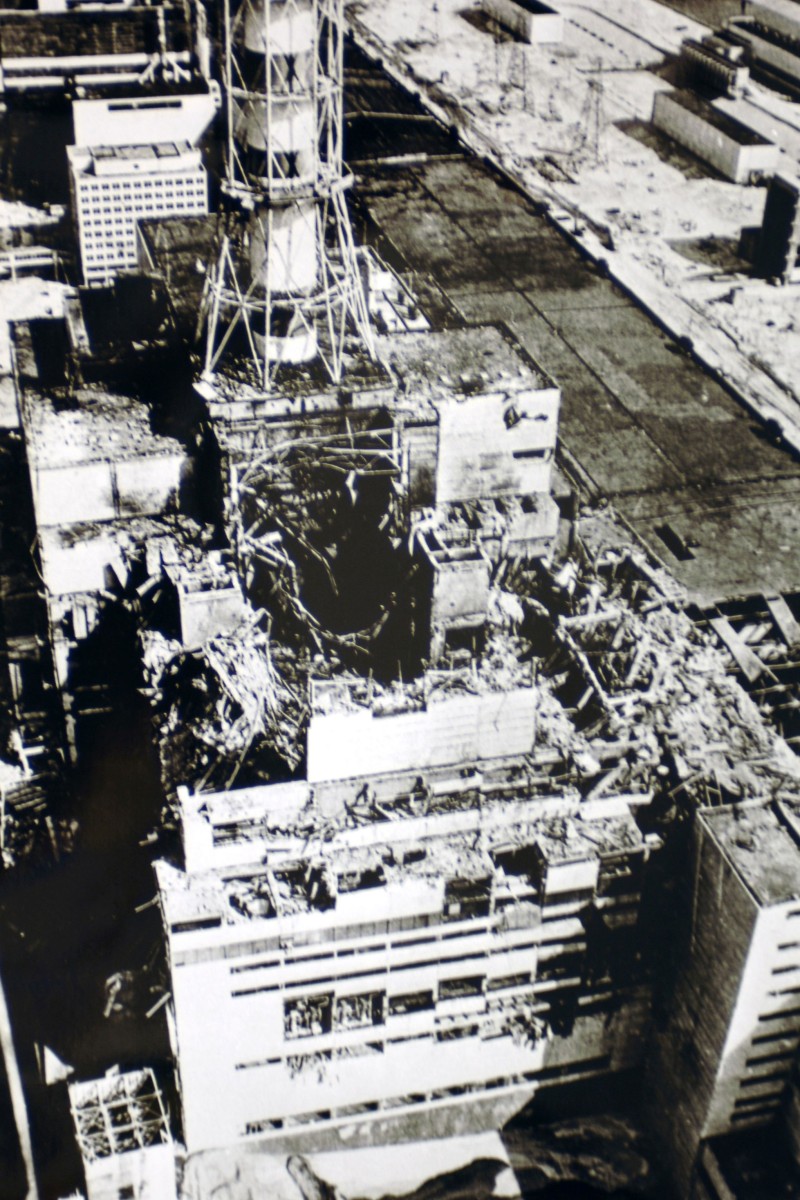 The Chernobyl nuclear disaster occurred on April 26, 1986, at the Chernobyl nuclear power plant near the Ukrainian city of Prypyat. / Picture: © Wikimedia Commons / IAEA Imagebank, CC BY-SA 2.0
Ukraine informed the International Atomic Energy Agency (IAEA) that the Chernobyl Nuclear Power Plant (NPP) had been re-connected to the national electricity grid and no longer relied on emergency diesel generators for power.
The site of the 1986 accident lost all off-site power on 9 March and was forced to resort to diesel fuel for back-up electricity.
Ukrainian specialist teams succeeded on the weekend to repair one of two damaged lines linking the plant to the power network.
From 16:45 CET on 14 March, this line has been providing all the required power to the Nuclear Power Plant and the diesel generators have been switched off, Ukraine's regulatory authority said. It is also supplying electricity to the nearby city of Slavutich. It remains unclear whether it will be possible to repair the second high-voltage power line, the regulator added.
As reported by Vindobona, in total four nuclear facilities of the country have been affected by the Russian attacks in Ukraine.
Russian forces took control of the Chernobyl NPP on 24 February, but its Ukrainian staff have continued to manage day-to-day operations at the site, where various radioactive waste management facilities are located. …