SNRIU - State Nuclear Regulatory Inspectorate of Ukraine
Ukraine's Nuclear Power Plants Zaporizhzhya and Chernobyl are still under Russian control, but regulator said, that the Ukrainian staff continued to operate the plants. In the case of the Chernobyl Nuclear Power Plant, staff have not been able to rotate for more than three weeks.
March 18, 2022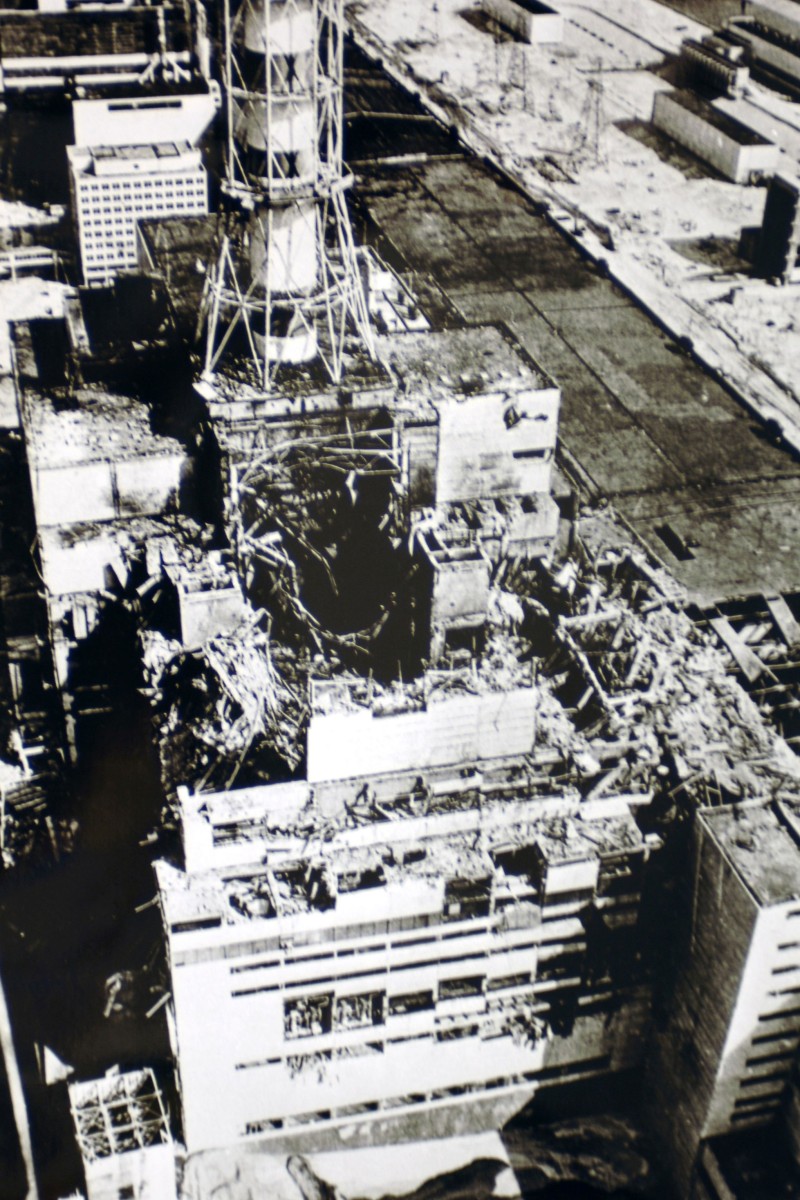 According to the Vienna-based Atomic Energy Agency (IAEA), the Chernobyl nuclear power plant has been reconnected to Ukraine's national power grid and no longer relies on emergency diesel generators. However, the nuclear plant and its employees have been in Russian control since it was captured by Russian units and continue to be cut off from the outside world.
March 16, 2022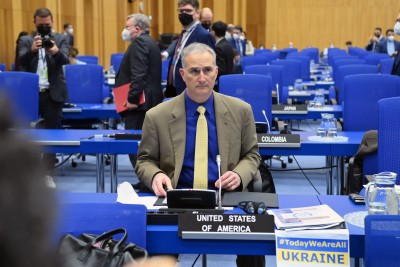 At an emergency meeting of the IAEA Board of Governors, the Board condemned the unprovoked attacks against Ukraine and discussed the status of the nuclear safeguards in Ukraine. Read more about the Board's meeting and the current situation regarding Ukraine's nuclear power plants.
March 3, 2022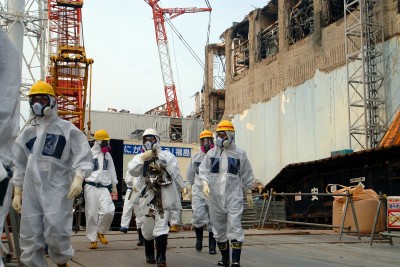 According to the International Atomic Energy Agency (IAEA), four nuclear facilities of the country have already been affected by the Russian attacks in Ukraine. Read what the incidents are and what the current status of the damage is.
March 1, 2022