New Working Holiday Program Enables Young Argentinians to Experience Living in Austria
More+
›
Work & Careers
♦ Published: April 5, 2019; 19:07 ♦ (Vindobona)
Austria includes the largest Spanish-speaking nation, Argentina, in its range of working holiday programmes, so that in the future young people between 18 and 30 years of age from both countries will be able to travel more easily to the other country and gain new valuable experience on the labour market during a given period.
Secretary General of the Foreign Ministry Johannes Peterlik signed the agreement in Buenos Aires. / Picture: © Argentine and Austrian crossed flags by Vindobona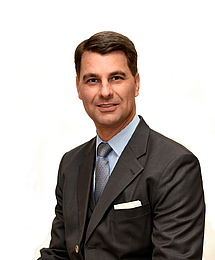 Austria currently has working holiday agreements with New Zealand, South Korea, Taiwan, Hong Kong, Japan, Israel, Canada, Australia and Chile.
The Working Holiday Agreements are only designed for young people aged 18 to 30.
They can live and work in one of the 10 countries for up to 12 months.
A Working Holiday Visa for New Zealand is valid for one year from the…