Global Compact for Migration: Top UN Refugee Agency Diplomat Volker Türk at the Kreisky Forum
Austria's top diplomat in the UNHCR, a United Nations Programme, the international law expert Dr. Volker Türk has made an appeal to governments, NGOs and individuals to rethink refugee protection and to implement the UN Global Compact for Refugees adopted in 2018.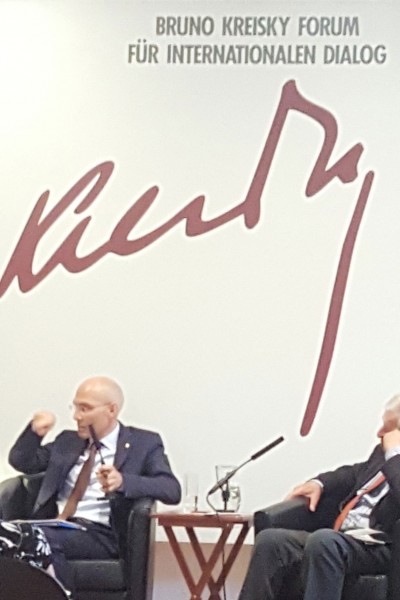 Türk: "Despite the difficulty and complexity of such an international challenge as the refugee crisis, there is hope that humanity will be able to come together and overcome it if it really wants to." / Picture: © Vindobona.org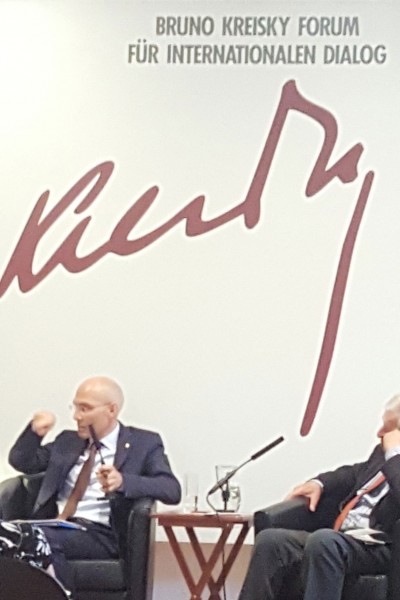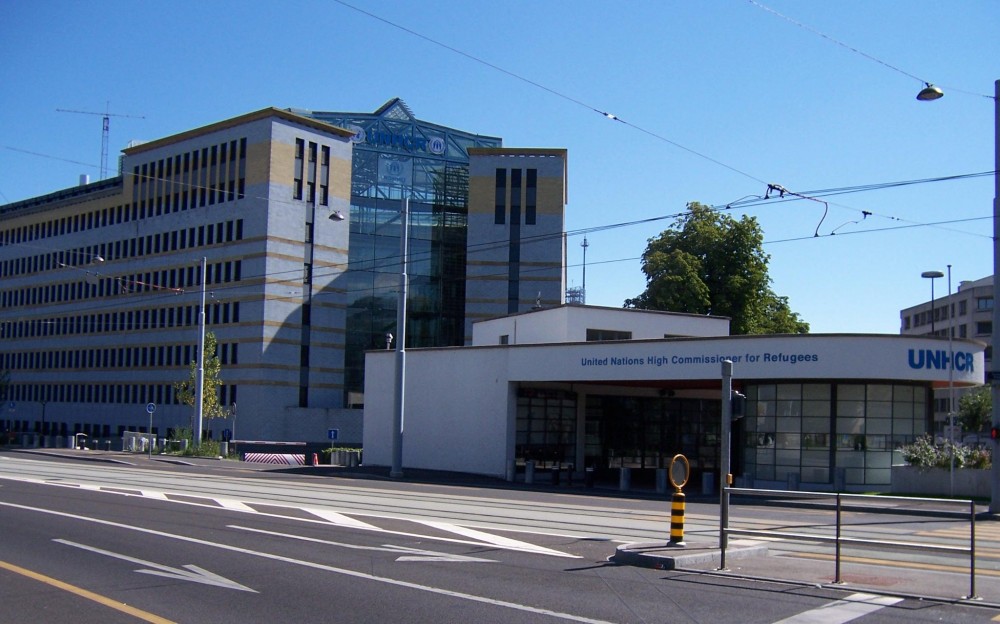 The Global Pact for Refugees adopted in 2018 should lead to a rethink in refugee protection.
The Austrian Volker Türk, Assistant High Commissioner for Protection in the Office of the United Nations High Commissioner for Refugees (UNHCR), led the negotiations on the refugee pact on behalf of UNHCR.
Türk reminded that Bruno Kreisky himself was a refugee and that due to…