Demand for More Artificial Intelligence in Austrian Economy
More+
›
Work & Careers
♦ Published: April 14, 2021; 10:45 ♦ (Vindobona)
According to a study by the Boston Consulting Group (BCG), only 12 percent of Austrian businesses use artificial intelligence in their operations. For Alfred Harl, representative of the Austrian Federal Chamber of Commerce in this particular sector, Austrian companies will need to stay up to date with regard to new technologies and not be "left behind in the strong international environment."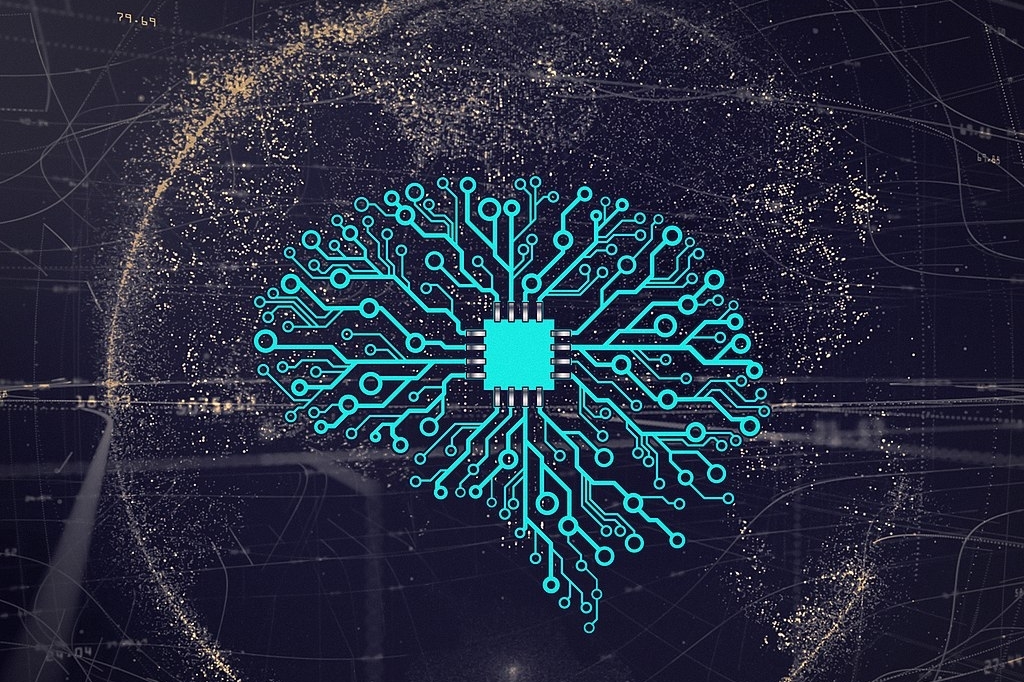 Artificial intelligence only plays a role in 12 percent of Austrian companies. / Picture: © Wikimedia Commons / mikemacmarketing / photo on flickr / CC BY 2.0 (https://creativecommons.org/licenses/by/2.0)
The Covid-19 crisis continues to hit many people and companies hard, and in 2021 it also clearly shows how much a country's level of digitalization influences its ability to withstand crises. At the latest since the switch to home offices, it has become clear how important digital solutions can be for securing and optimizing operational processes - equipped with artificial intelligence (AI).
But when it comes to the concrete application of AI, …