Czech Republic: Unwilling to Join Eurozone?
People
♦ Published: July 31, 2013; 16:20 ♦ (Vindobona)
In 2012, the country missed two out of four criteria for the introduction of the single currency. According to the statistical office it was the worst result in five years. It is not yet clear when the Czech Republic is ready to join the Eurozone.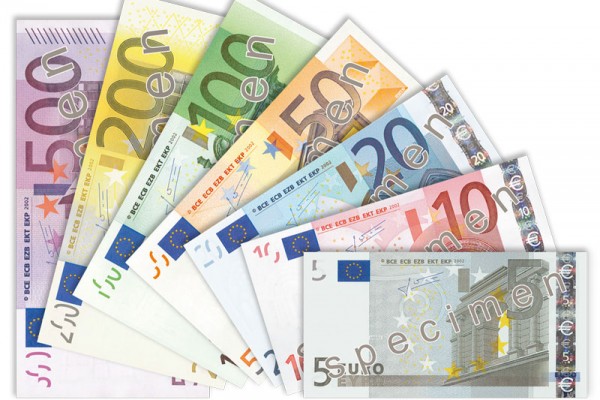 Czech Republic: Unwilling to Join Eurozone? / Picture: © Wikimedia Commons / Blackfish [CC BY-SA 3.0 (https://creativecommons.org/licenses/by-sa/3.0)]
According to a report published by the Czech Statistical Office (CZSO) on Wednesday, the country missed the condition for inflation and budget deficit. The latter came at 4.4 percent of GDP while a maximum of 3 percent is permitted. The budget deficit was higher because of compensation to the church. This year, according to the Finance Ministry in Prague, the criteria will be fulfilled…