Czech Republic Not to Introduce Euro Before 2019
People
♦ Published: May 31, 2013; 12:53 ♦ (Vindobona)
According to reports by the Czech media, the new government intends to apply for the Euro only in 2016.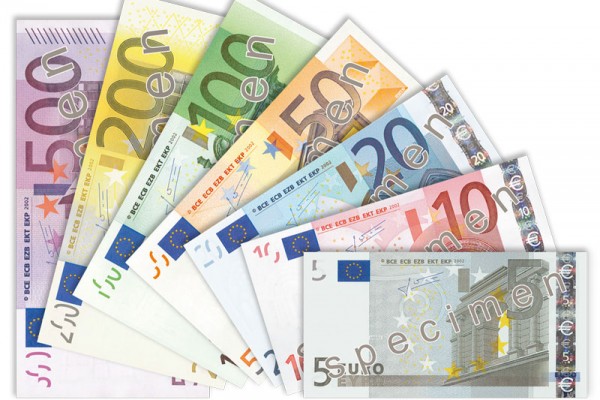 Czech Republic Not to Introduce Euro Before 2019 / Picture: © Wikimedia Commons / Blackfish [CC BY-SA 3.0 (https://creativecommons.org/licenses/by-sa/3.0)]
The Czech Republic is not going to introduce the common currency until 2019. This was announced by the Govenor of the Czech National Bank (CNB) Miroslav Singer, according to Thursday's reports by the media. The new government from the parliamentary elections in spring 2014 will, according to Singer, apply for the introduction of the Euro only in 2016.
During a confernce in…