Sponsored
Page 1/1
Zagreb
The Austrian real estate company S Immo has gained another internationally renowned tenant – Zagrebačka Banka d.d. – for its Eurocenter office building in Zagreb. Thus it is now fully let.
May 30, 2012
European airlines are facing difficult times, but the demand for flights is still high. The future belongs to South European countries. Therefore, international airlines and airport operators are seeking their chance there.
October 25, 2011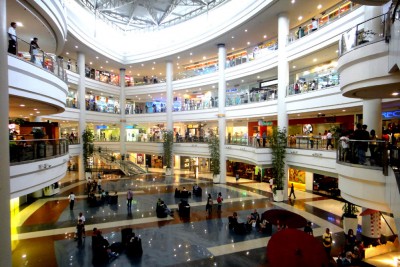 The plan of an Austrian group of investors to build the largest shopping center in Europe in the Croatian capital threatens to fail.
December 10, 2010
The real estate Kaufmann group from Linz starts its second major project in the Croatian capital. The investment volume amounts to € 130 million.
November 30, 2010