Youth Diplomacy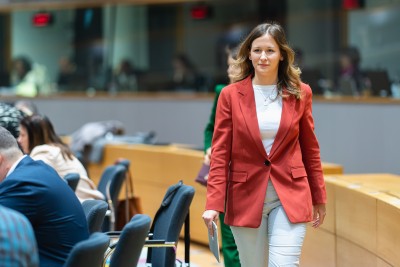 Austria is demanding a "European Year against Hate" in 2024, as stated by State Secretary Claudia Plakolm. This demand was made during the meeting of the Council of Youth Ministers in Brussels.
May 22, 2023
Children from different regions of Ukraine visited Vienna for a Christmas concert. The project "Christmas with Ukraine" is held on the route Uzhhorod-Budapest-Vienna-Bratislava-Prague-Warsaw-Uzhhorod. Despite air raids and the bombing of cities, the children prepared and currently present a bright Christmas performance.
December 15, 2022
Young people in the Western Balkans should be given a perspective, which is why the Western Balkans Youth Summit was held in Vienna at the Austrian Federal Chancellery. For the Austrian hosts, it is clear that the European Union is not complete without the Western Balkans.
November 13, 2022