Yair Lapid
Read about the latest developments in diplomacy in Vienna and Austria. The Georgian Prime Minister visited Austria and Vienna enables Ukrainian displaced persons to graduate from Ukrainian high school. In addition, Austria's Chancellor visited Israel and concluded an important agreement there. Furthermore, expats in Austria appreciate the high quality of life, but do not feel welcome. Read more about this week's developments.
July 14, 2022
Austria's Chancellor travelled to Israel this week to meet with Israel's Prime Minister Yair Lapid. During his visit, the Chancellor expressed interest in Israel's weapons technology and future gas supplies. Besides signing a strategic partnership, Nehammer also visited the Holocaust memorial Yad Vashem.
July 13, 2022
The OSCE and the U.S. Mission to the OSCE recently condemned the statements of Russian Foreign Minister Lavrov, who claimed that Adolf Hitler was of Jewish origin, sparking an outcry in the Jewish faith community. The two statements describe the falsity of the statement and convey a lack of understanding of such obviously provocative statements.
May 6, 2022
Austrian Foreign Minister Alexander Schallenberg traveled to Israel, Jordan and the Palestinian Autonomous Territories to hold Working meetings. The Russian invasion of Ukraine shakes the world. Austria shows itself as a mediator also in regions that are endangered but have moved into the background of attention.
April 26, 2022
The strengthening of bilateral relations and common economic interests prompted Austria's Foreign Minister Alexander Schallenberg and Economics Minister Schramböck to visit Israel. The invasion of Russian troops in Ukraine as well as talks on the normalization process between Israel and several Arab states were on the agenda.
March 31, 2022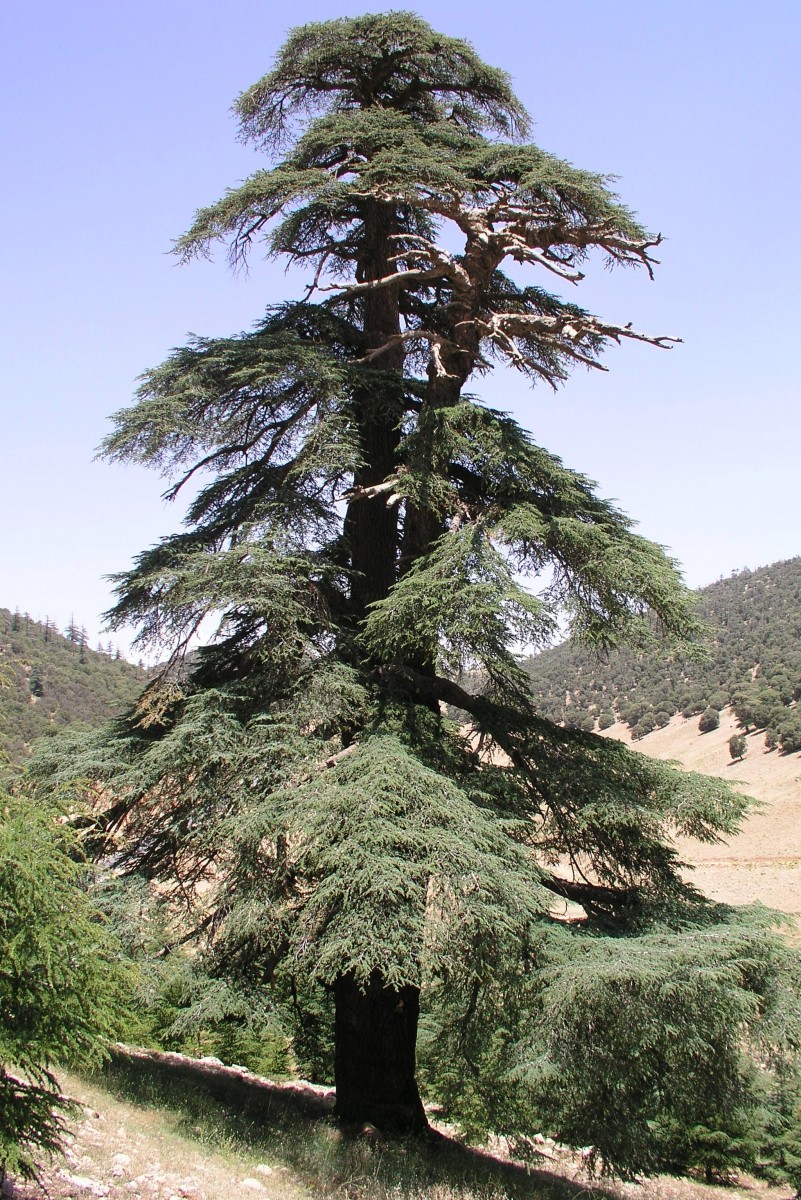 Ambassador of Israel to Austria, Mr. Mordechai Rodgold, hosted the Ambassador of Morocco to Austria, Mr. Azzeddine Farhane, for the planting of a friendship cedar tree at the Embassy of Israel in Austria.
July 23, 2021