Vienna Tourist Board
As an ideal venue for international congresses and events, Vienna has built a reputation in the past. Now this reputation has been confirmed by the International Congress and Convention Association. The first congress statistics published by Vienna since the Covid-19 outbreak were published in 2021, placing it ahead of Lisbon and Athens as the world's top conference metropolis.
August 5, 2022
Vienna is already setting international standards in the holistic analysis of data for the development of destinations. The achievement of the goals of the Visitor Economy Strategy 2025 can be measured by six target indicators, which reflect the effects on turnover and added value as well as the satisfaction of residents and guests and ecological developments.
October 22, 2019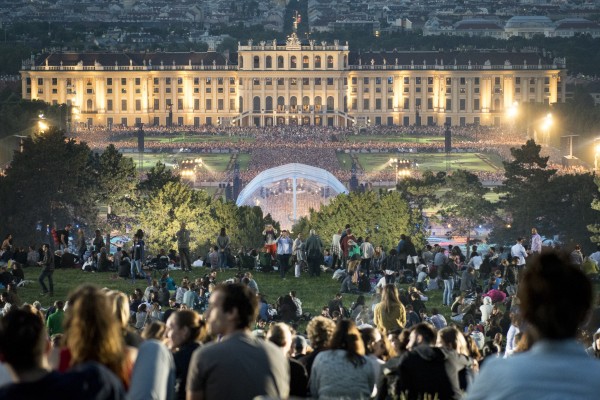 Following the tourism concepts of previous years, the City of Vienna, under the auspices of the Vienna Tourist Board, is for the first time presenting its "Visitor Economy Strategy" until 2025.
October 22, 2019
The Vienna meetings industry progresses from record to record. With 186 meetings, Vienna remains behind Paris with 196 meetings, number 2 in the Worldwide Ranking of the ICCA (International Congress and Convention Association). In the year prior to that, Vienna was still in fifth place. The proportion of congresses that can be allocated exclusively to the United Nations is enormous and accounts for around 7% of overnight stays.
April 24, 2018