Vienna Natural History Museum
On the occasion of the official visit of the Swiss President of the Council of States Hans Stöckli to Austria, a piece of the Twannberg meteorite was handed over to the Natural History Museum Vienna. The piece that is estimated to be more than 150,000 years old can now be viewed in the Meteorite Hall of the museum.
October 7, 2020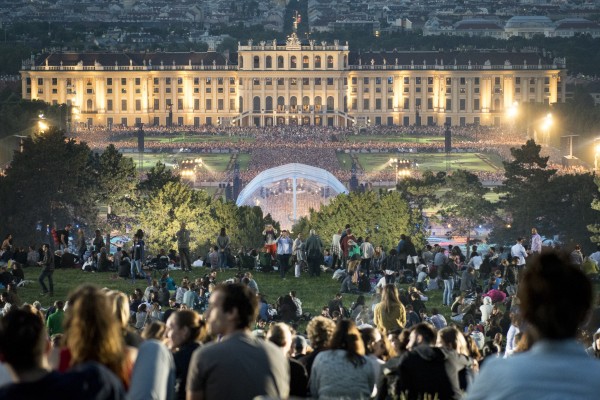 Even though their doors are closed, Vienna's countless attractions are still worth a virtual visit. The portal wien.info, a project of the Vienna Tourist Board (WienTourismus) has compiled an up-to-date link collection of virtual guided tours and exhibitions in Vienna's most beautiful and important institutions. Worth to be viewed.
April 7, 2020
The largest geosciences meeting in Europe will take place from 8 to 13 April in the Austria Center Vienna (ACV). The EGU (European Geosciences Union) 2018 General Assembly brings together more than 14,000 geoscientists from all over the world into one meeting covering all disciplines of the Earth, planetary and space sciences. This year, for the first time, the EGU is organising an event for the wider public in Vienna.
April 3, 2018