Verkhovna Rada Ukrainian Parliament
Read about the newest developments in Diplomacy in Vienna and Austria. Further, Austria is strengthening its efforts to fight global and local grievances. Austrian Foreign Minister Schallenberg visited Serbia and Kosovo. The Find out more about this week's developments.
June 19, 2022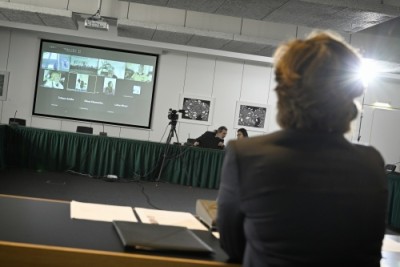 Members of the Austrian Parliament exchanged views on the situation in Ukraine with representatives of the Verkhovna Rada, the Ukrainian parliament.
May 23, 2022