Rwanda
The new Ambassadors of the Federative Republic of Brazil (H.E. Mr. Nelson Antonio Tabajara de Oliveira), Federal Republic of Germany (H.E. Mr. Michael Josef Hermann Klor – Berchtold), United Republic of Tanzania (H.E. Mr. Celestine Joseph Mushy) and Republic of Rwanda (H.E. Mr. Marie Chantal Rwakazina) to Austria presented their credentials to President Van der Bellen. Learn more about these new ambassadors.
May 9, 2022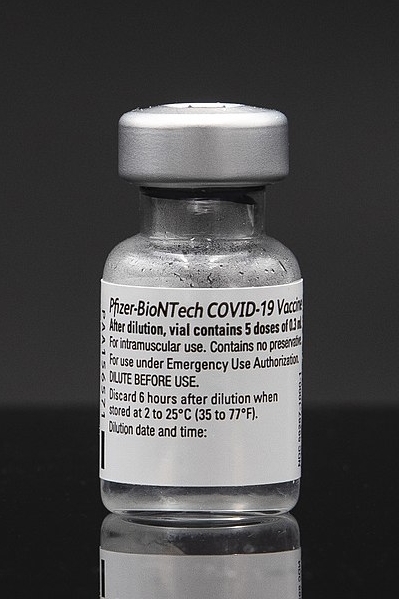 Representatives of the African Union (AU) and the European Union (EU), including Austrian Secretary-General for Foreign Affairs Peter Launsky-Tieffenthal, recently met in Kigali, Rwanda. The COVID-19 pandemic, especially unequal vaccine distribution, was a central topic of discussion. Read more about the meeting and the effort to increase vaccine access around the globe.
October 29, 2021
The High-Level Forum Africa-Europe met at the ACV-Austria Center Vienna to focus on "Taking cooperation to the digital age". The debates focused on the cooperation between the European Union and African countries in the areas of innovation and digitisation, in particular the question of how the benefits of digital change can benefit everyone.
December 19, 2018