Roma Holocaust Memorial Day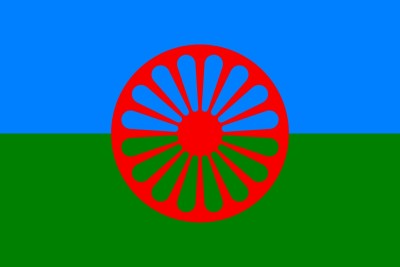 The Austrian Parliament passed the resolution regarding a memorial day for the Romani people and Sinti. As in the original motion for a resolution by the coalition parties, it is proposed that the Roma and Romnja, Sinti, and Sintizze who were persecuted and murdered under the Nazi regime be commemorated on August 2nd.
January 31, 2023
The Find out more about this week's developments. Negotiations with Iran to save the nuclear agreement have resumed in Vienna. The Ukrainian ambassador, Vasyl Khymynets, recently criticized the Austrian police. Read about the latest developments in diplomacy in Vienna and Austria.
August 4, 2022
In Europe, the Nazis slaughtered hundreds of thousands of Sinti and Roma people. Prominent Austrian politicians, like Alexander Van der Bellen and Michael Ludwig, attended the commemoration of the Roma Holocaust Memorial Day. The OSCE also declared the importance of this day and commemorated the victims.
August 2, 2022