Roberto Fico
Italy has opened its border for Austria and many other EU countries. Only a few days before Austria eases its entry regulations, the Italian government has decided to set the stage for inner-European travel.
May 18, 2021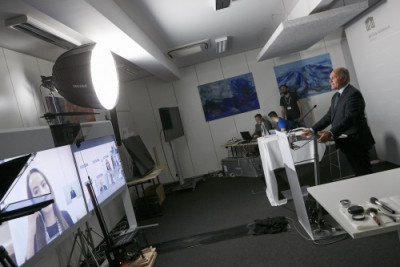 Many international organizations and presidents of other parliaments are shaken by the terror attack in Vienna and offer their condolences to the President of the National Council Sobotka. According to Sobotka, this shows the "international dimension" of the attack.
November 4, 2020
Meetings with top Italian politicians, but also the commemoration of the Shoah were the focus of a visit by Wolfgang Sobotka to Rome.
January 30, 2020