Robert Rob Malley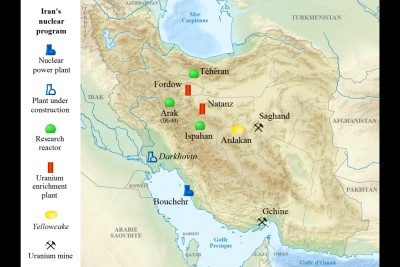 An Iranian delegation will travel to Vienna in the coming days to try to resolve differences with the International Atomic Energy Agency. This was stated by Iranian Foreign Minister Hossein Amir-Abdollahian.
November 3, 2022
The U.S. imposed sanctions on individuals and entities in Iran, accusing them of supporting Iran's ballistic missile program after suspected Iranian-backed proxies carried out missile attacks on Arab targets in the region.
March 31, 2022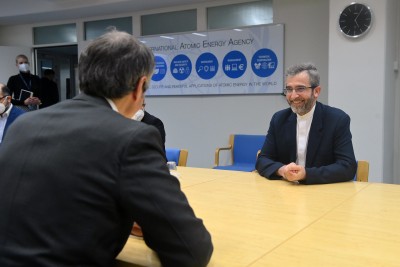 Iranian Foreign Minister Hossein Amir-Abdollahian says Tehran is serious about reaching an agreement, but the West must be realistic. Earlier, Iran's chief negotiator at the nuclear talks in Vienna, Ali Bagheri Kani, also expressed optimism about the progress of negotiations.
February 23, 2022
In 2021, Robert Malley was appointed U.S. Special Envoy for Iran, which means he is once again the lead negotiator for the U.S. in the Iran nuclear talks. Read about Mr. Malley's career and his efforts to limit Iran's nuclear activities.
December 15, 2021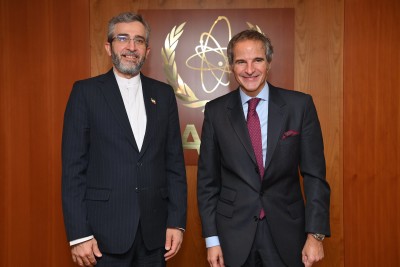 Negotiations regarding Iran's nuclear program and a return to compliance with the Joint Comprehensive Plan of Action (JCPOA) are set to continue in Vienna. Read about the ongoing effort to save the Iran Nuclear Deal.
December 9, 2021