Red White Red Card
The Federal Minister for Women, Family, Integration and Media, Susanne Raab, visited the newly founded "Integration Service for Skilled Workers". The facility serves as a central point of contact for qualified skilled workers and their families as well as for companies operating in Austria. The service includes advice, information, and events on topics such as pre-integration, living and working in Austria as well as German language courses.
November 2, 2023
The Austrian government, led by Economy and Labor Minister Martin Kocher, plans to attract a minimum of 15,000 skilled workers from non-EU countries to Austria annually by 2027 through the Red White Red card (Rot-Weiß-Rot Karte) program.
July 18, 2023
In a significant development, Austria and India have signed a comprehensive Migration and Mobility Partnership agreement to strengthen cooperation on legal migration and repatriation.
May 14, 2023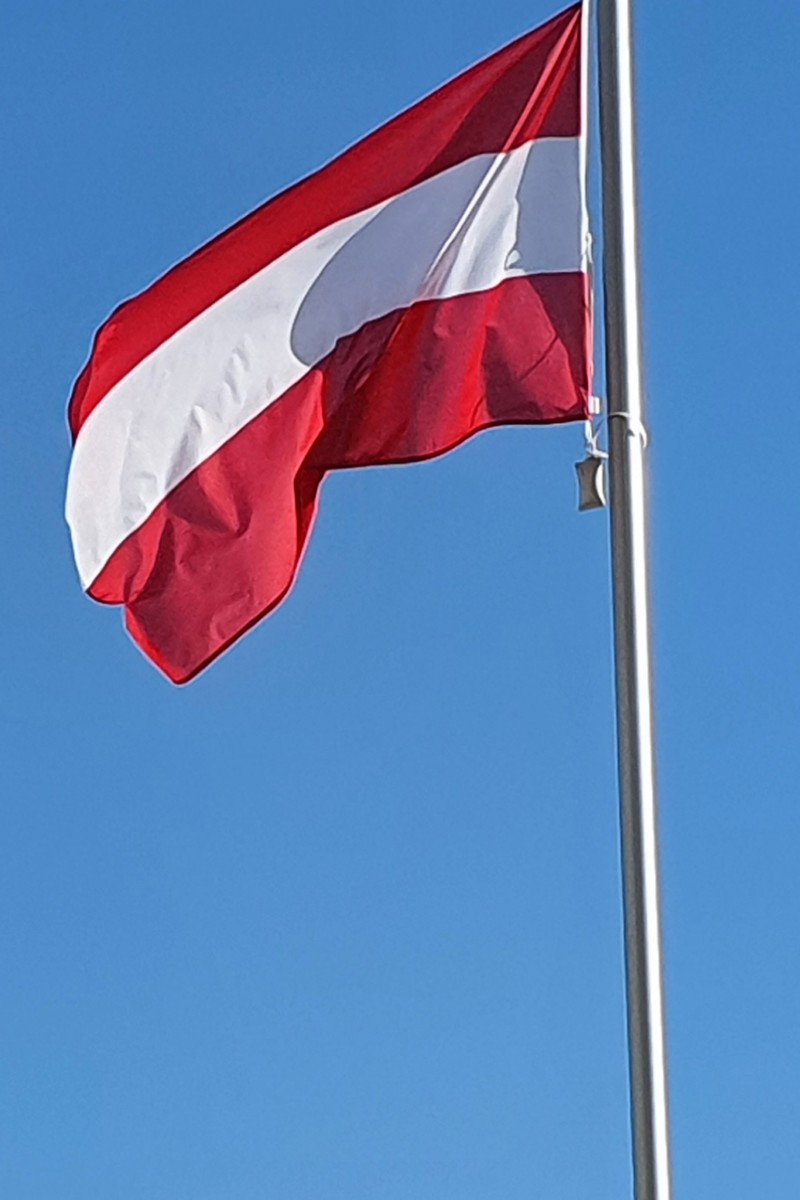 The Social Affairs Committee of the National Council has approved facilitations for the Red-White-Red Card. Most importantly, german language skills criteria were eased for certain industries.
March 23, 2023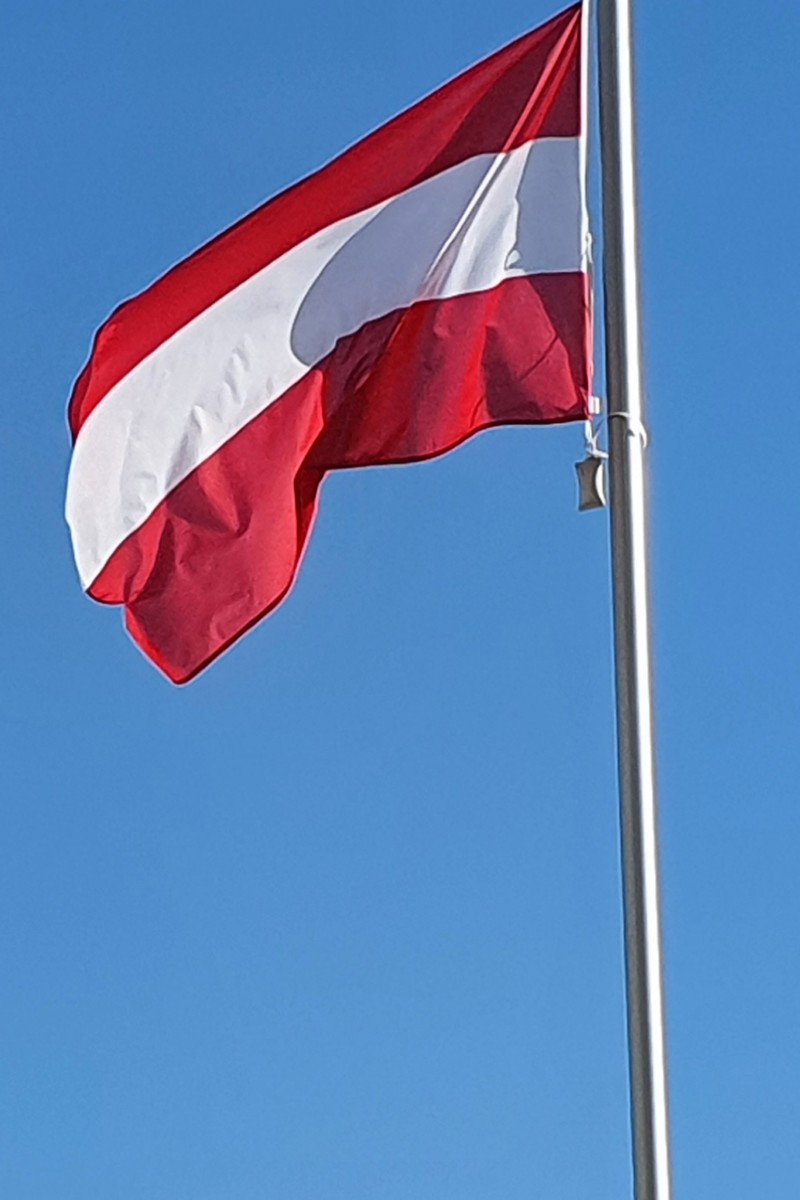 Applying for a Red-White-Red Card is made easier again! Skilled workers who intend to work in Austria will find it easier to obtain a work permit in the future. Read this article to find out which simplifications have been decided.
September 26, 2022
In order to eliminate the shortage of suitable workers, the Austrian parliament recently decided to change the criteria for the Red-White-Red Card. In future, it should be easier to obtain this card. Austria's economy is relieved. If you want to know the exact changes, read on!
July 11, 2022
Read about the newest developments in Diplomacy in Vienna and Austria. The Dutch Royal Couple visited Austria and International Organizations in Vienna released important publications. The consequences of the Russo-Ukrainian War are making themselves felt in security issues and are changing people's lives in Vienna as well. Further, the newest developments in the Iran Nuclear talks raise hopes. The Find out more about this week's developments.
June 30, 2022
In order to cope with the acute shortage of skilled workers in Austria, access to the Austrian labour market is to be facilitated for foreign workers in the future. The application procedure is to be made easier and the criteria for obtaining the Red-White-Red Card are to be reduced.
June 29, 2022
Austria is assuring support for Ukrainian refugees. Austria takes care legally, financially and in humanitarian terms that Ukrainian refugees feel welcome in Austria. Read more about Austria's efforts to support Ukrainian refugees in Austria.
May 1, 2022
The Red-White-Red Card, which allows its holders access to the Austrian labor market, is to be made easier to obtain in the future. This was recently announced by Minister of Labor Kocher and Minister of Economics Schramböck. Relaxations in the approval procedure are intended to attract more skilled workers to Austria in the future in order to combat the acute shortage of skilled workers in the country. The Chamber of Commerce and the Federation of Austrian Industries are delighted.
April 28, 2022
IV-President Sorger: Innovative immigration system is an incentive for highly skilled workers; the abolition of the quota is a major political location signal.
February 23, 2011
The "red-white-red-card" is to meet the needs of the Austrian economy for skilled foreign workers.
December 10, 2010