Working in Austria: Red-White-Red Card Facilitations Approved
Countries
♦ Published: March 23, 2023; 18:37 ♦ (Vindobona)
The Social Affairs Committee of the National Council has approved facilitations for the Red-White-Red Card. Most importantly, german language skills criteria were eased for certain industries.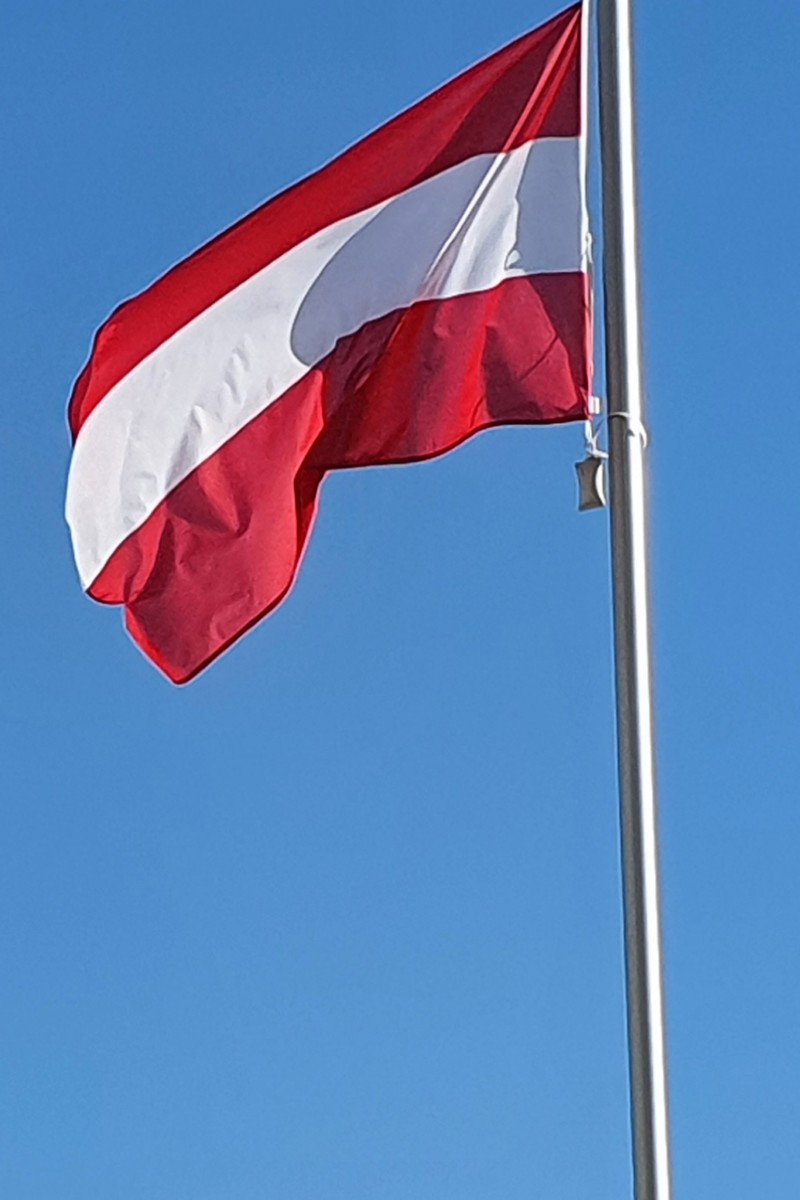 The red-white-red card would be made more practical by the facilitations. / Picture: © Vindobona.org
Good news for people without Austrian citizenship who want to work here. The Red-White-Red Card, the Austrian work permit, which is sometimes difficult to apply for, will be easier to obtain in the future. In addition to last year's facilitations, as reported by Vindobona.org, the criteria for German language skills and other languages have now also been relaxed.
Regular seasonal workers - for example in tourism and agriculture - will in the future only have to prove German language skills at level A1 - instead of A2 as before - to gain access to the Red-White-Red Card, parliamentary correspondence reported today.
Furthermore, for key workers, skilled workers in shortage occupations and start-up founders, language skills in French, Spanish and Bosnian-Croatian-Serbian (BKS) at the B1 level will also be taken into account in the points catalog of the Red-White-Red Card with five points.
Parties still at odds over further easing
The decision was made with the votes of ÖVP, Green Party and NEOS, while SPÖ and FPÖ did not like a further relaxation of the criteria for the Red-White-Red Card. In particular, SPÖ and FPÖ criticized the relaxed criteria for the Red-White-Red Card. The most important integration criterion is language, and now the required level of German is being lowered, the critics say.
One makes the Red-White-Red card more practicable, which is a win-win situation for entrepreneurs and employees, a parliamentarian of the Greens stated.