Raiffeisen Bank International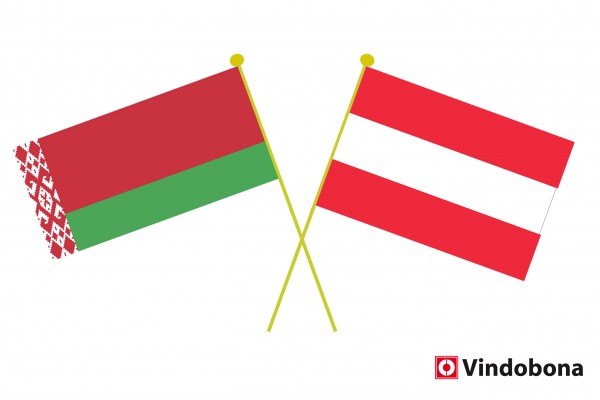 The head of the Belarusian Raiffeisen subsidiary Priorbank and ex-honorary consul of Austria in Belarus has now been released after a period of imprisonment. The Austrian diplomat Sergey Kostyuchenko, who is said to have made great contributions to bilateral relations between Minsk and Vienna, was a political prisoner of Alexander Lukashenko's regime over the last year.
January 30, 2023
Austria's Raiffeisen Bank International is coming under pressure in Ukraine. RBI CEO Johann Strobl and another manager are on a list drawn up by Ukrainian authorities, according to which sanctions are recommended.
January 8, 2023
Turkey and Austria held bilateral political consultations in Vienna. The focus was on aspects of bilateral relations between the two countries, as well as an exchange of views on Turkiye's EU accession process.
September 4, 2022