Pieter Bruegel the Elder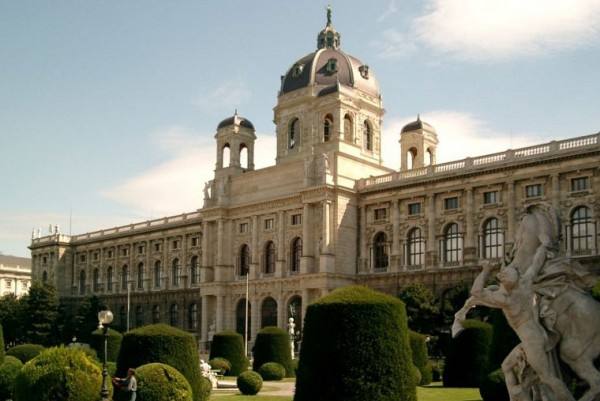 The Kunsthistorisches Museum (KHM) in Vienna offers visitors a virtual tour on its collection of the famous Pieter Bruegel the Elder. The KHM has the world's largest collection of the Belgian's pieces and will be displaying the twelve works with additional information in six different languages online.
January 15, 2021
Belgian King Philippe and his wife Mathilde paid a visit to Austria on the occasion of the opening of the Pieter Bruegel the Elder exhibition (Vindobona reported). In addition to the opening in the Kunsthistorisches Museum, the programme included receptions with Federal President Alexander Van der Bellen and Mayor Michael Ludwig, as well as a visit to the National Library. For the royal couple this is their first official visit to Austria since their accession to the throne.
October 3, 2018
An exhibition at the Kunsthistorisches Museum Vienna commemorates the 450th anniversary of Pieter Bruegel's death. The museum is dedicating the world's first ever major monograph exhibition to the artist widely regarded as the 16th century's greatest Netherlandish painter. Bringing together over 90 works by the master, the overview of Bruegel's entire oeuvre is set to be nothing short of sensational.
September 19, 2018