Messe Wien Exhibition Congress Center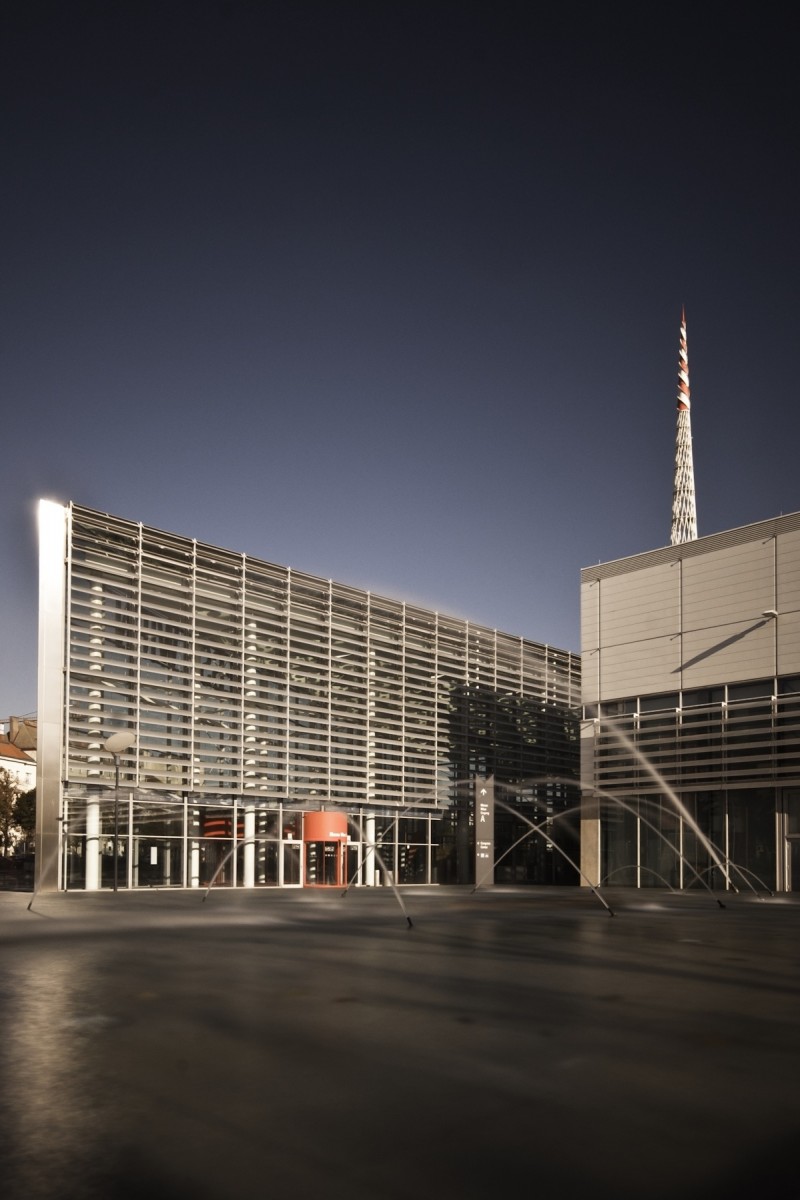 Messe Wien, the largest trade fair in Vienna, is celebrating its 100th anniversary this fall. To celebrate the occasion, Vienna Mayor Michael Ludwig attended a presentation of a new book that details the one-hundred-year history of the Messe Wien. Read about the new book and the significance of Messe Wien.
October 13, 2021
The Covid-19 pandemic has influenced numerous different industries. Conventions, congresses and large-scale corporate events have not been possible, although they were important drivers for Vienna's tourism and international standing as congress metropolis. For 2021 and the upcoming years, the city hopes to experience a revival of this particular industry.
February 3, 2021
By Monday, January 18, 2021, about 11,000 physicians, paramedics and other people working in the medical sector, will be the first ones to receive the vaccines in the so-called vaccination lines set up by the City of Vienna. All Viennese residents can pre-register for a Covid-19 vaccination starting January 18, 2021.
January 15, 2021
With more than 4,500 events, 631,000 participants and 1.9 million overnight stays per year, Vienna is one of the world's most popular meeting metropolises and sets new records year after year. Last year was a highly successful year, as conferences in the metropolis of Vienna have never brought so much added value as in 2018.
September 23, 2019