Kindergarten
The daycare center statistics published annually by Statistics Austria have shown Vienna's path in the field of elementary education to be positive.
July 18, 2022
Austrian Minister for Women and Integration Susanne Raab announced that the federal government will be providing more money for childcare. Read more about what Raab said about this expansion of childcare in Austria.
October 7, 2021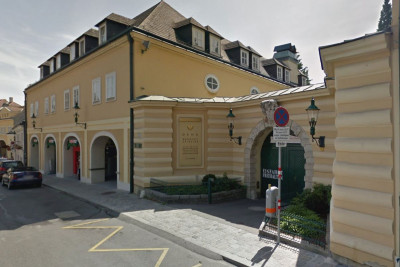 The new private international elementary school "Meridian International School" in Vienna's noble 19th district, with a special focus on languages, promises to give students a head start in life and prepare them for the multilingual environment of the future.
September 3, 2020