JAXA Japan Aerospace Exploration Agency
The Find out more about this week's developments. The war in Ukraine is also making itself increasingly felt in the Austrian economy. In Vienna, there are new developments in the day-to-day business of diplomacy. Read about the latest developments in diplomacy in Vienna and Austria.
August 18, 2022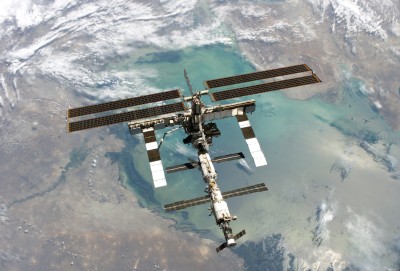 The Republic of Moldova successfully deployed its first satellite, TUMnanoSAT, from the International Space Station (ISS). Under the KiboCUBE program, the United Nations Office for Outer Space Affairs (UNOOSA) and the Japan Aerospace Exploration Agency (JAXA) contributed to this achievement.
August 15, 2022