Iran Air
Flight operations at VIA Vienna International Airport (Flughafen Wien) are still restricted. The most important changes and information for arriving and departing passengers at Flughafen Wien are available below.
October 14, 2021
Before traveling through Vienna International Airport, it is important to be up to date on the current regulations regarding COVID-19. Read about entry requirements, PCR testing at the airport, and more.
July 30, 2021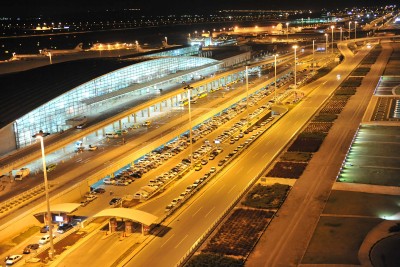 Iran Air has suspended all flights to Vienna. Additionally Austrian Airlines has suspended its flights to Tehran and the Austrian Foreign Ministry has issued a security level 6 travel warning and recommends leaving the country as soon as possible.
March 8, 2020