IEA International Energy Agency
The 'Time To Decide Europe Summit 2023' in Vienna brought together experts to debate the future of Europe in times of current crises. Vindobona.org reviews the event, which featured high-level keynote speeches and engaging discussions on geopolitics, democracy, economics, energy, and the environment.
May 18, 2023
Austria's Foreign Minister Alexander Schallenberg traveled to Paris for various working talks and meeting to strengthen Franco-Austrian relations. There was also the first bilateral meeting between Austria's Schallenberg and France's Foreign Minister Catherine Colonna.
January 17, 2023
The Vienna-based International Atomic Energy Agency is also well-represented at the World Climate Change Conference in Sharm El Sheikh, Egypt. Between the energy crisis and climate targets, nuclear energy is regaining importance in several countries, and for the agency, the task is to convince.
November 10, 2022
The Russian Invasion of Ukraine has challenged many old structures globally. One of those structures is the energy infrastructure of Europe. The Russian Aggression has put Europe in an energy crisis. This crisis could give momentum to combat climate change.
April 11, 2022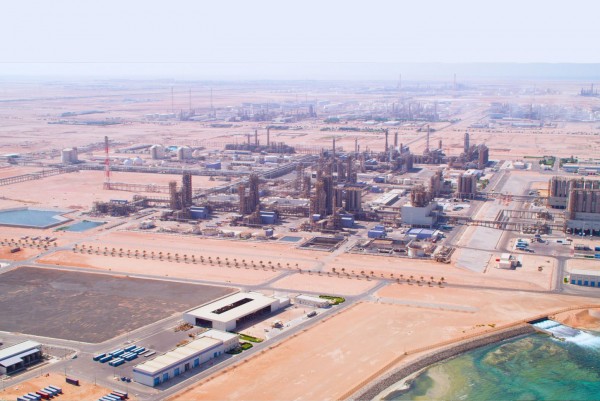 Austrian OMV and the state-owned oil company of the United Arab Emirates, Adnoc, announced that OMV has acquired a 15 percent stake in Abu Dhabi Oil Refining Company. Thereby OMV establishes a major downstream Oil position. In addition, OMV will acquire a 15 percent stake in a trade joint venture with export volumes equivalent to around 70% of production.
January 28, 2019