Greenhouse Gas
The European Council has agreed on a new climate target for 2030. The member states want to decrease annual greenhouse gas emissions by at least 55 percent and also take other steps on their path to climate neutrality until 2050. Austria's Chancellor Kurz and Minister Gewessler are pleased with the agreement.
December 11, 2020
Austria's Ministry for Climate Protection recognizes the need for additional protective measures in order to meet the climate targets established by the European Union. An increases of investments in sustainable ideas is demanded.
September 3, 2020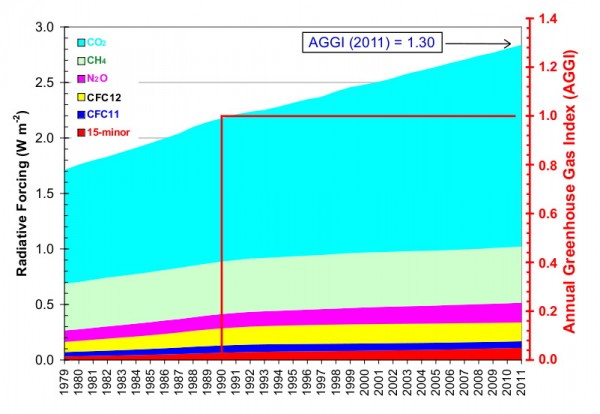 Environmental control report calls for increased investment in climate-neutral economy and society. Climate neutrality requires change in the economy and society.
October 16, 2019
Peter Untersperger, CEO of the fiber manufacturer Lenzing and chairman of the Austrian chemcial industry is very critical of the energy efficiency act.
June 22, 2012